Main Info

Use discount code "10years"
Paste it on the checkout page and enjoy a 10% discount on this tour!
This tour gives individual travelers the chance to visit 2 of the most important sites of mainland Greece, Meteora and Delphi, hustle-free!
Unwind and discover the wonders of Meteora and Delphi, at a leisurely pace during this 4-day tour. Marvel at Meteora's enchanting sunset and choose between a half-day tour or a scenic hike on the second day. On the evening of your second day in Meteora, immerse yourself in an optional activity of your choice. Delight in the freedom to explore at your leisure while savoring the beauty and history of these iconic Greek destinations. 
Share this tour with your friends
4 Days Rail Tour from Athens to Meteora and Delphi
Why to book the 4 Days Rail Tour from Athens to Meteora and Delphi​ with us
Just a few of the beautiful sights you'll see during your tour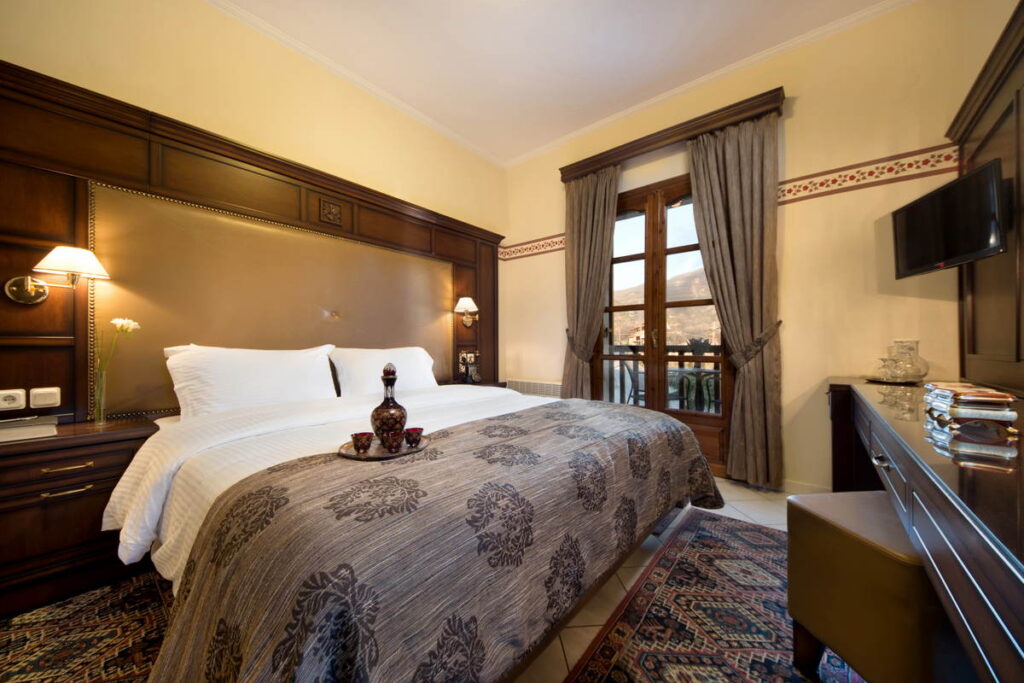 Standard rooms in good quality and comfortable three-star hotels. Accommodation options in this category are top boutique hotels or guesthouses, typically with a restaurant or bar on-site. Rooms with private facilities and breakfast included.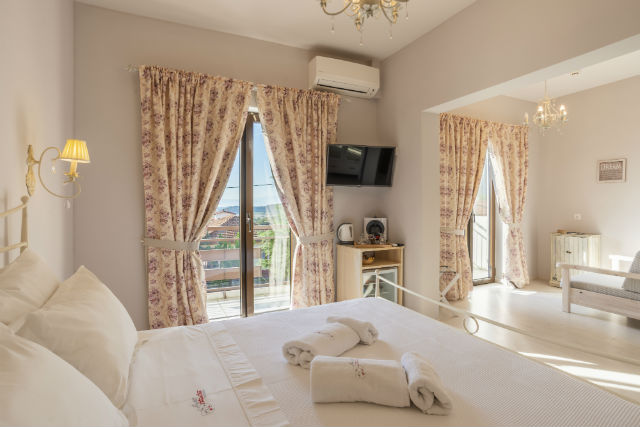 Standard rooms in four-star hotels or in Superior rooms in premium three-star boutique hotels. Accommodation options in this category are premium hotels, with a restaurant and bar on-site. Rooms with private facilities and breakfast included.
Seize the chance and join this tour to enjoy spectacular views of unique landscapes, visit monuments of great historical importance, join 2 top-rated tours in Meteora and save money and time.
The train tickets are all issued on 2nd class seats as standard. If you wish to upgrade them to 1st class seats you may choose to add to your basket the 1st class seats upgrade add-on that will pop-up on your screen before you complete the booking!
100% refund if you cancel your reservation up to 48 hours prior to the start time of the tour​
Unused features are non-refundable. No shows forfeit entire payment.
Frequently Asked Questions About This Tour
What other tourists are
saying about us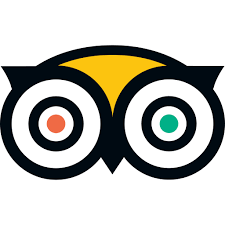 Jason V Melbourne, Australia49
Once in a lifetime
My wife and I did the 4 day / 3 night Meteora Delphi Tour with our two daughters who are 12 & 9 years old. This tour was fantastic from start to finish. Kostas and his team run a professional service. 1. Booking online was easy. We exchanged many emails and it was never a problem, always a terrific helpful tone with good information. 2. It's worth paying extra for the first class train tickets, makes the journey more comfortable and less crowded. 3. The vehicle transfers are in Mercedes mini vans and Mercedes taxi's, its luxury. 4. The tour guides were extremely knowledgeable. The information is relevant and informative. If you like history or just learning how cultures worked in the times Before Christ (BC), the tour guides will share perspectives that will amaze you. This was a highlight. 5. There is plenty of opportunity to take photo's and enjoy Meteora. The bus will stop at several locations that provide the opportunity for breath taking photographs. 6. Hotels chosen by the tour company were both good. Clean, tidy, air conditioned with a good continental breakfast in the morning. We were given rooms with one double and two single beds. This was arranged without having to ask. Courtesy shown by those making the bookings. Staff at the hotel very hospitable. Tips; * Book a tour guide in Delphi. We booked and paid extra and it proved to be a good decision. Without a guide, it's hard to know what your looking at and the significance. * The bus trip from Delphi to Athens can take up to 3 hours so allow enough time if your transferring to another location. * The bus will drop off at that Liosion Bus Station in Athens. Pre-book a taxi with Athens Taxi Service to your next location. Money well spent, professional drivers who wait for you and very courteous. Flat fee transfers. This has nothing to do with the Visit Meteora tour and is an additional fee. I thoroughly recommend Visit Meteora Travel Agency.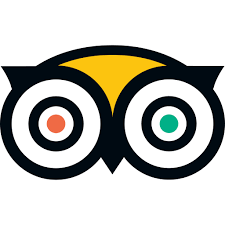 Julie S
Everything about the tour was amazing and very well organized:
- The train ride from Athens to Kalambaka was smooth, train was on time and very nice - Since I was visiting in December, Visit meteora suggested I joined another tour instead of the sunset tour. They were waiting for me at the train station when I arrived in Kalambaka. I visited 3 monasteries and our guide, Maria, was excellent, very informative and funny - The hotel was nice, breakfast was great - The hiking tour was amazing, Chris also was a very nice guide and I had a great time discovering Meteora on foot - Taxi driver from the hotel to the train station was again very nice and helpful, went in with me to ask if the train was on time - Train from Kalambaka to Levidia was again smooth, I had to change trains but it was all very clear - Taxi driver from Levadia to Delphi was amazing, he gave me a lot of information about the surroundings, the archeological site, how to get to the bus after the Delphi visit, etc… - Visit to Delphi archeological site was beautiful, plenty of time to visit everything and had a great lunch at the cafe where I could store my luggage - Bus from Delphi back to Athens was the only thing that was not perfect: it took almost 4 hours instead of 2 and the bus was quite full, very hot and made a lot of stops along the way All in all a very good experience, highly recommended, and a big thank you to Visit Meteora for the spotless organizations and all the amazing and very nice people I met along the way!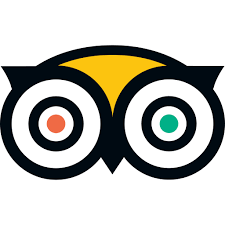 Jayne and Barbara
Our trip to Meteora was organised by VisitMeteora company. They were exemplary. All pickups were punctual, vehicles were safe and immaculate, drivers careful and courteous and the guide Vasilis was thoughtful, and provided relevant information in an interesting manner. In addition, on arrival in Meteora we had an emergency situation and the office staff and manager couldn't have been more helpful. We have traveled extensively and we believe this company is everything and more that a traveler could want.