Kalabaka or Kastraki Village? Choose the best for you!
With two settlements Kalabaka & Kastraki village existing on the foothills of this extraordinary site, the region of Meteora in Greece, is an area that covers few square kilometers. It's a place where an ancient monastic community and a rare geological phenomenon of huge rock pillars coexist for many centuries in absolute harmony. Located at the northwest tip of the plain of Thessaly, Meteora today has become one of the most popular destinations of mainland Greece. It's a UNESCO World Heritage Site, an archeological site, and an officially declared holy place! At the foothills of the rocks, there are 2 settlements, the town of Kalabaka and the village of Kastraki.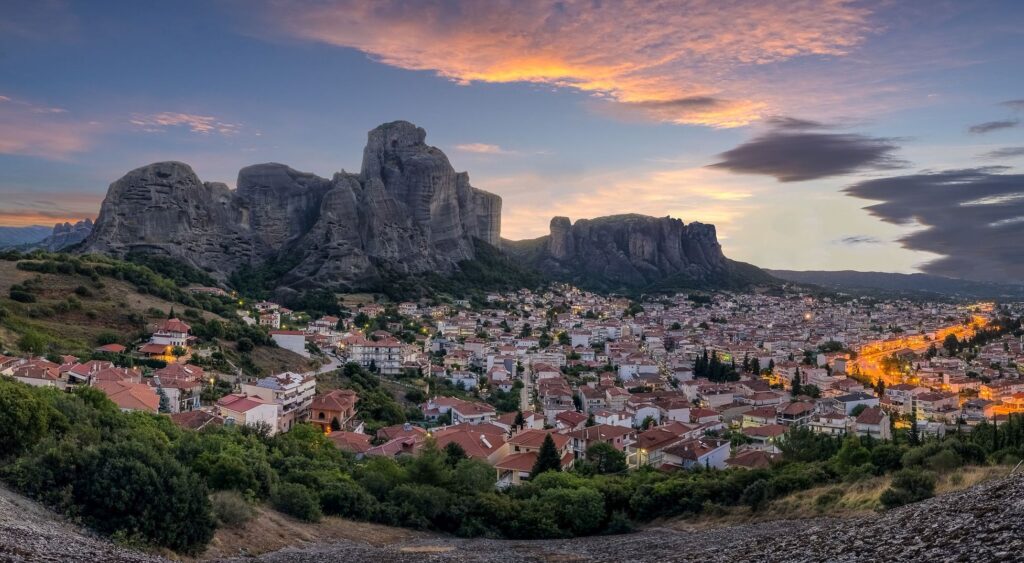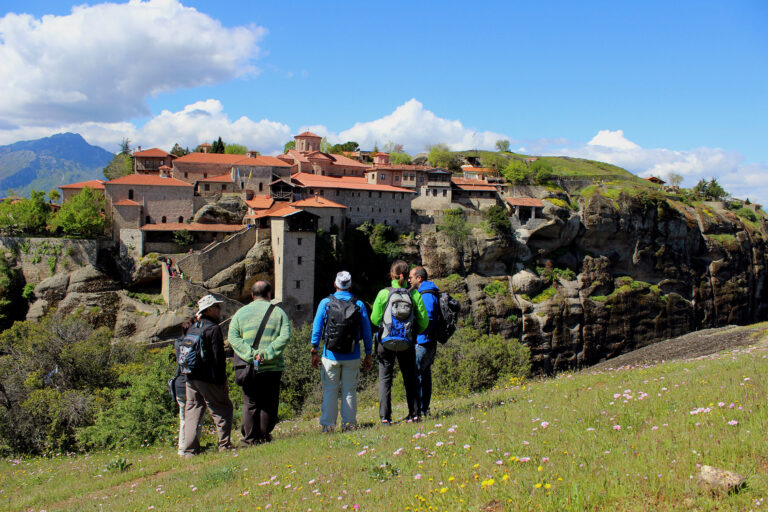 October 6, 2015
Meteora is listed as a UNESCO World Heritage Site and the name literally translates into 'suspended in the air'. Here in this ...
Read More +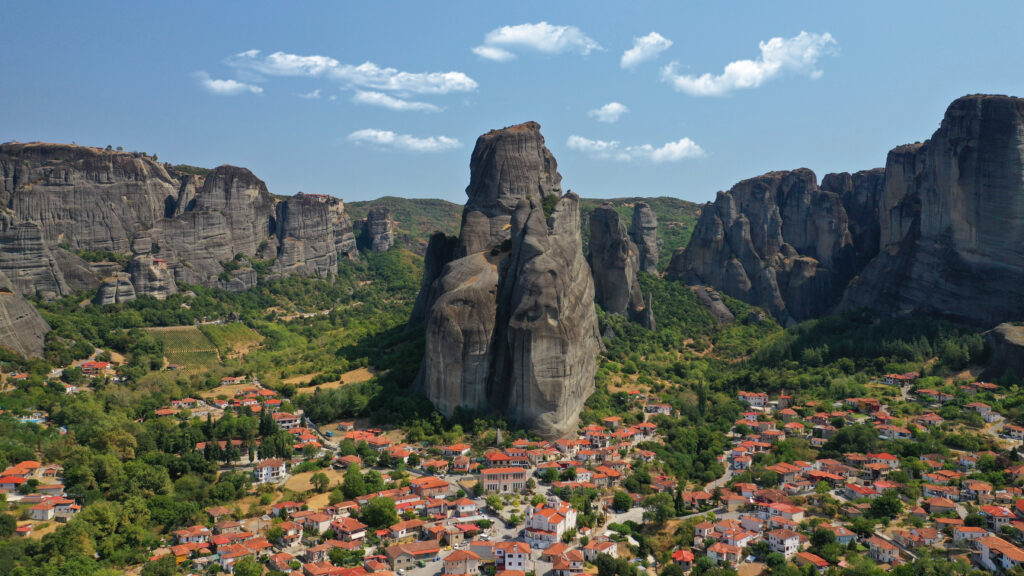 In this category, you will find all you need to know about the important sights and places of interest in the region of Meteora and around. Make sure to allocate enough time in this place to fully experience the magic atmosphere of a truly unique site! Below, you will find a list of what to see around Meteora and the nearby areas, in order to choose where to stay and how to better organize an itinerary for your visit to Meteora.
And book your experience in Meteora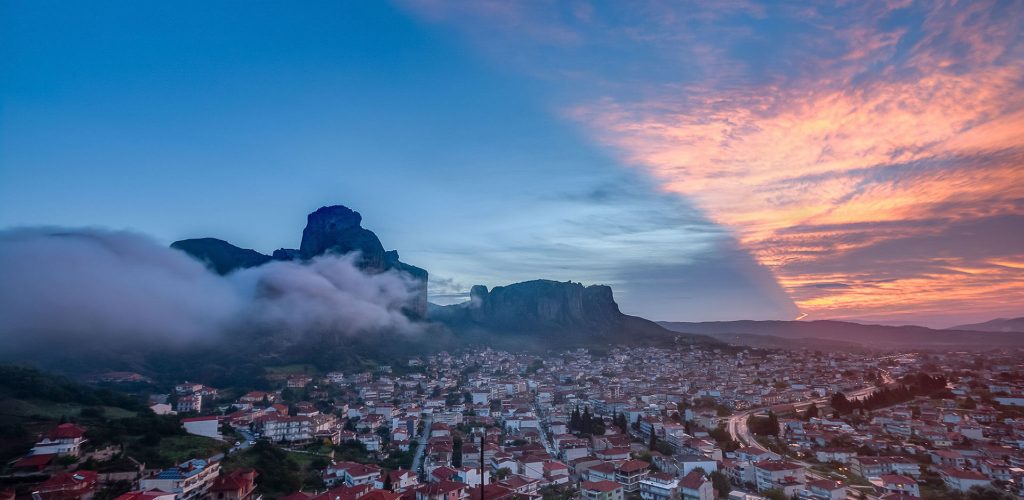 Kalabaka (also spelled Kalambaka or Kalampaka) is a town of 12,000 citizens and is situated on the foothills of the most extraordinary landscape of Greece. It is at times underestimated as merely sharing the glory of the Meteora pinnacles that spectacularly rise in the near background. However, it is a town with a very rich and long history in itself.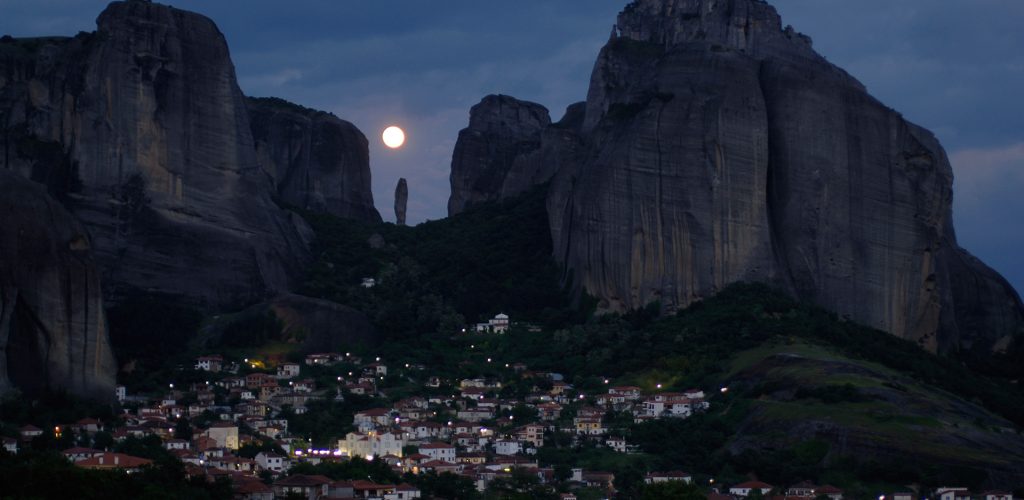 Kastraki is indeed a most picturesque place with an authentic, local character. Feeling closer to the local lifestyle in the Greek province, enjoying the proximity to nature, and finding peace of mind are some of the major assets of this place that urge visitors to book accommodation in this traditional, beautiful village.