VISIT METEORA TOURISM AWARDS
Things To Do And Travel Ideas
Visit Meteora is a highly awarded local travel agency in operation since 2013. We are fully committed to providing the best tours and experiences Meteora can offer at the best possible rates. Find top-rated tours, transfers, and outdoor activities to explore Meteora, the monasteries, and beyond.
Explore sights at your own pace and enjoy a personalized itinerary!
Creating memories you will want to revisit. Choose from these favorite tour options that are highly rated by our clients.
When was the last time you did something for the first time? Book your adventure with us & let's wander where the WIFI is weak.
Journey by rail for beautiful views and a smooth ride. Limited Space Left. Reserve Your train tour to Meteora NOW!
It feels good to be in the right direction! Travel in style and comfort with our modern vehicles.
Let us show you around, relax, listen, look and remember to breath.
Different Ways to Explore Meteora Greece
Seize the day to explore this unique World Heritage Site of Meteora Greece, by joining an amazing experience and we will make sure to elevate your senses to great heights! 
Why to Book with Visit Meteora?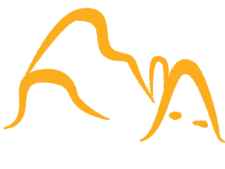 Book with the locals!
Unlike many travel operators dealing with trips and holidays, we are actually located here, in Meteora!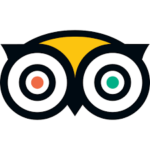 Travelers' reviews
Visit Meteora is dedicated to the best service quality, and this is reflected year after year when TripAdvisor awards us with their Certificate of Excellence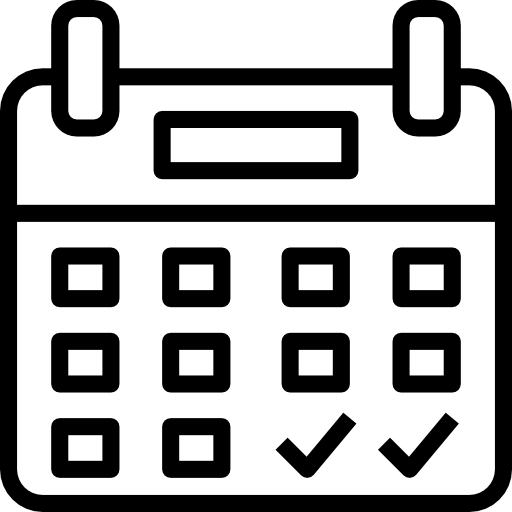 Flexible tour Options
Everyone's travel wish list is different, so we are happy to update your tour with extra days, optional activities and tours.
Enjoy the best combination of tours and experiences made by our travel experts.
checkout latest news and articles from our blog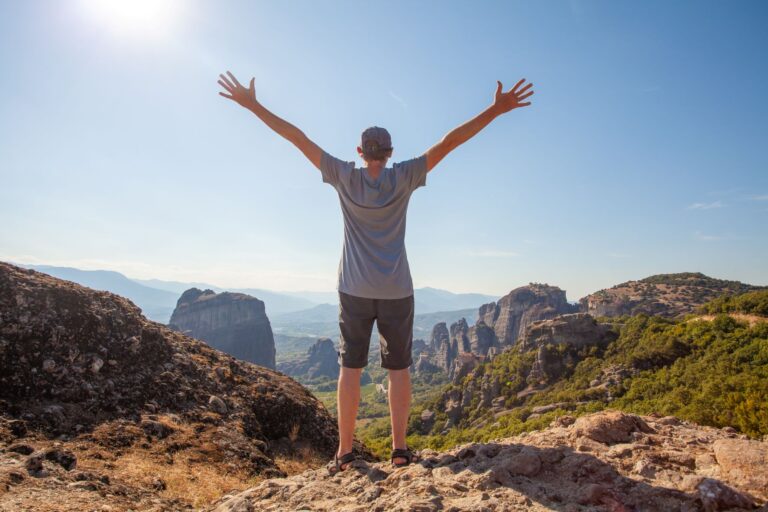 Planning Your Trip, Top Reads
Things to do and what to see at Meteora Plan to visit Meteora in 2022 and you are not sure which is the best itinerary for your travel ...
Use our Early Bird discount code "EarlyBird22" on selected tours until 31/3/2022 and get a discount for activities started from 1/5/2022 until 30/11/2022.
Get in touch with one of our local travel experts
Whatever your needs, we are here to help. If you have any questions about our packages or services, please do not hesitate to contact us.
Frequently Asked Questions
You may have a few questions about your upcoming trip to Meteora, so we've collected and answered the most important ones for your convenience. Or, if you want to know more about our processes and payment details, check out our FAQ page.
See and learn about our tours from our valued Visit Meteora customers. 
We did the 4 day, 3 night train tour from Athens to Meteora, the Sunset Tour, Mount Saint Scramble and 2 other hikes just this past week. We travel extensively and have to say that they were the best tour company we have every dealt...
Was so pleased with our 2-day tour or Meteora and Delphi- was extremely well organised and accommodation was lovely! Only critique was that we would have liked longer in Delphi on day 2, but appreciate with public transport that might not have been possible.
ABOUT VISIT METEORA TOURS
Visit Meteora is a group of travel professionals and local destination experts who have combined their talents, knowledge, resources, and travel passion to become the pioneers of Destination Management Company in Meteora Greece. Our company offers the most exclusive mixture of enjoyable and memorable travel experiences both in the Meteora region and also around it, ranging from soft adventures and sight-seeing tours to day trips and transfers in one of the most breathtaking places of Greece!
Tailor-made itinerary: you deserve to have the vacation of a lifetime, so trust our tour operators to grant your travel wishes.
Quality checked accommodation: wherever you stay is guaranteed to be tried and tested by our local specialists to ensure you have an excellent stay.
Travel guide: your journey will be extra special with our team's insider travel tips and hidden gem attractions.
24/7 helpline: for peace of mind, there's always a travel consultant on the other end of our 24/7 helpline.
SIGN UP FOR OUR NEWSLETTER AND GET A FREE DIGITAL COPY OF METEORA MAP
We promise not to spam you, and you can unsubscribe at any time.
Follow our Visit Meteora adventures and share your own with us.