Main Info

Use discount code "10years"
Paste it on the checkout page and enjoy a 10% discount on this tour!
Are you planning to visit Meteora by train on your own for just a few hours and don't know how to reach the monasteries?
We've got you covered! Visit 2 monasteries inside and see all other monasteries from outside. Take panoramic pictures in the best spots available.
Share this tour with your friends
Private Meteora Train to Train Mid Day Tour
Departure: from Kalampaka or Kastraki
Up to 3 people: 250 EUR
Up to 6 people: 300 EUR
Up to 12 people: 375 EUR
Up to 19 people: 450 EUR
Why to book the Private Train to Train Mid Day Tour with us
Just a few of the beautiful sights you'll see during your tour
Accompanied by our knowledgeable local guide, you'll be whisked away in a VIP minibus to witness the best viewpoints that showcase the majestic rock formations of Meteora. Marvel at the towering cliffs that make this site truly extraordinary, while gaining insights into the historical and cultural significance of the magnificent monasteries perched atop these natural wonders. Prepare to be captivated by the hidden hermit caves of Badovas, a testament to the solitude and devotion of the past.
During the four-hour tour, you'll have the chance to visit all six active monasteries in Meteora, delving into their spiritual and cultural significance. Explore their hallowed halls and discover the secrets and stories they hold. Our English-speaking local tour host will regale you with fascinating tales and insider knowledge about the area, enriching your understanding and appreciation of Meteora's wonders.
Dress Code for Monastery Visits: Please note that a modest dress code is enforced to enter the monasteries. For women, skirts below the knee or longer are required. Pants, shorts, or sleeveless shirts are not allowed. For men, sleeveless clothing and shorts above the knee are also prohibited.
Climbing Steps to Monastery Tops: Please be aware that reaching the top of the monasteries involves climbing steps. There are no elevators available, so please consider this if you have any mobility concerns.
Rain or Shine: This tour will take place regardless of the weather conditions. Please come prepared with appropriate clothing and accessories to ensure a comfortable experience.
100% refund if you cancel your reservation up to 24 hours prior to the start time of the tour​
Unused features are non-refundable. No shows forfeit entire payment.
Frequently Asked Questions About This Tour
What other tourists are
saying about us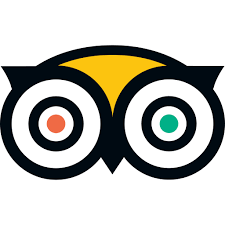 like2trav Tucson,
One of Our Top Greece Days!
On Good Friday, my husband and I took a private six-hour Monastery tour. Our guide, Vangelis Kourelis, was stellar! With three weeks traveling Greece under our belt, this day has been one of the best. Vangelis is extremely knowledgeable about history of this area and all of Greece. His English is perfect and we had great conversations about the history, religion, area, etc. we were lucky, since Good Friday all the Monasteries were open. Had time to see five(visited 6th on our own next day). Also, visited the old Byzantine church in Meteora. The price for private tour was very reasonable and so worth it. HIGHLY RECOMMEND!!!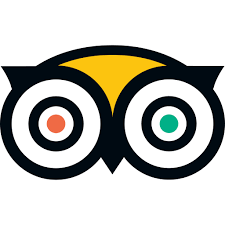 Schoujoon Belgium50
Incredibly good driver
We already knew well about Meteora's history but our driver was amazing. Excellent English, very good and cautious driver, polite and new best friend of lur 6yo boy.Add to this he was a local and had also a very good knowledge of the local history.He even managed to take us to the monasteries and viewpoints while avoiding the rush lf the big tour groups.Clean and very comfortable car.I recommend using their services any day.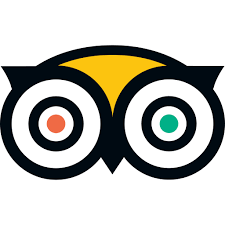 Ella C Denver,
What an amazing experience!
The best tour and transfer I've ever experienced!We have traveled extensively and we believe this company is everything and more that a traveler could want.