Main Info
Winemaking in the most beautiful place on earth at Meteora.
Experience winemaking in one of the most beautiful places on earth at Meteora. This tour takes you on a journey through the region's long winery tradition to a fine representative of Meteora's wine culture. Located at an altitude of 470m, the winery is 24 km north of Meteora and accessible via a scenic road leading from Kalabaka to Gavros village.
At the winery, you'll learn about the basic concepts of quality winemaking and analyze the chemical, physical, and microbiological details of the wine-making process, from grape to bottle. The cellar offers an immersive experience into the art of wine-making, with insights into stemming-crushing, alcoholic fermentation, maceration, malolactic fermentation, racking off, stabilizing, bottling, and refinement.
Meeting point at the winery. Optional pick-up and drop-off add-on  from Kalampaka or Kastraki
Private Meteora Wine Tasting
Share this tour with your friends
Why to book the Private Meteora Wine Tasting with us
Just a few of the beautiful sights you'll see during your tour
The wine tasting includes a selection of 5 different wine labels, each showcasing the unique flavors and aromas of the region. You'll also enjoy local bites, such as feta cheese, olives, dried tomatoes, crackers, local cheeses, and nuts, carefully paired to complement the wines.
After the wine tasting, take a short hike to the hermit cave of Agios Theodosios and the hermit cave Saint Nicholas next to Gavros village. The chapel, made inside a cave on a cliff, offers an unforgettable experience that reflects the region's spiritual history. You'll also enjoy breathtaking views of the village and the surrounding area.
The duration of the Meteora wine tasting experience is ~ 2 hours, plus the driving time duration from Kalampaka which is 25 minutes each way. If you choose to visit Agios Theodosios Hermit cave the total duration will be around 4 hours. You can add on a private transfer service with local English-speaking driver, so be sure to book in advance to secure your spot.
Join us for an unforgettable experience in Meteora and discover the beauty and culture of this stunning region. Book your tour today!
100% refund if you cancel your reservation up to 24 hours prior to the start time of the tour​
Unused features are non-refundable. No shows forfeit entire payment.
Frequently Asked Questions About This Tour
Trikala is a city about 21km away from Kalampaka. Because of that, we do not offer pick up from there. You can catch the local bus to Kalampaka, which runs regularly and come by our offices here to start the tour.
You can make a booking with us literally at the last minute! Just keep in mind that there may be no seats left on the tour if you do that! We recommend booking at least one week in advance, in order to have the best chances of finding availability.
We have split our tours tom morning and afternoon ones. Furthermore, all our tours visit different places at Meteora. This way, you can combine any morning tour with any afternoon tour you wish! All all-time-classic combination is the Meteora Hiking Tour in the morning and the Meteora Sunset Tour in the afternoon.
What other tourists are
saying about us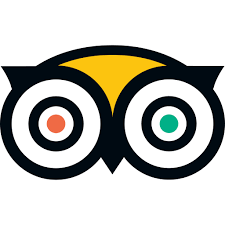 Bentonville, Arkansas1
Customized - Sunset Tour + Food and Wine Tour
Amazing experience with both of our tours! Well worth the time and money to experience this. This company is the real deal in terms of knowing their stuff and having fun while doing it. Not sure if the bad reviews were from people with sticks up their butt or what because we had an excellent experience. VisitMetora was very helpful in planning the tour experience we wanted and the staff were all great. Our food and wine tour the was with George and we were the only ones on the tour that day. It didn't only include a taste of excellent local food and wine, but we also got a chance to go inside one of the nearby hermit caves and visit the local history museum documenting some of the archaeological finds of Meteora between breakfast and lunch/dinner. We had a lot of fun talking with him about Greek culture, local history and politics, and just getting to know him too. We genuinely enjoyed spending the day with him and having him as our guide of his town!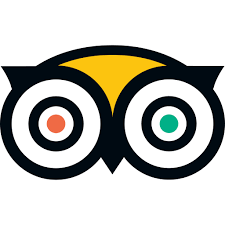 Julie S
Best way to explore Meteora
We did 2 trips with Visit Meteora (sunset tour and Food & Wine tour). Both the trips exceeded our expectation. The tour leaders were really knowledgeable and experienced. They went out of their way to make sure that we had a great experience. Food & Wine tour is a must do (very highly recommended).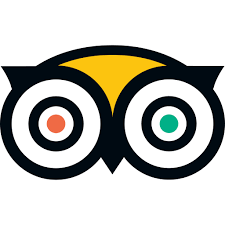 Joe B
Wonderful!
The natural beauty, history and friendly people would have been enough to make this portion of our trip the most memorable, but the tours we added made this very special. The food & wine tour was the best day of our trip & the hike around & up to the Great Meteoron gave us unique views of this special place. This is a must addition to any trip to Greece.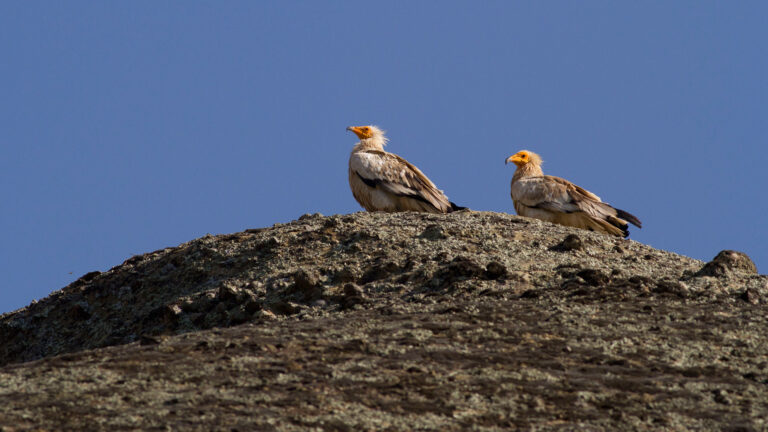 Adventure, Things to See, Top Reads
Most of the locals remember the times when large birds of prey flew graciously among the high tops of the rocks here in Meteora. ...