Exceptional travel experiences with the locals
Are you planning to visit Meteora-Greece and need tours and travel ideas? Do you wonder what are the best Meteora tours and things to do? Then, check below to find out more about the things to do at Meteora. Discover day trips from Athens by train, multiday, or half-day tours, and the best outdoor adventure activities of Meteora!
Take the chance to enjoy unique itineraries through various tours, adventures, and activities. Whether from Athens or Thessaloniki or while you visit Meteora we provide a wide range of exceptional travel experiences that will make your visit here the highlight of your entire trip to Greece!
Visit Meteora, being a local company, is fully committed to the principles of sustainable tourism. We are aiming through our tours and experiences to effectively communicate to all our visitors Meteora's rich cultural heritage and natural environment while bringing economic benefits to local people. To achieve this, we offer a wide range of outdoor activities, cultural tours, and local accommodation, such as family-run guesthouses and reliable local ground transportation.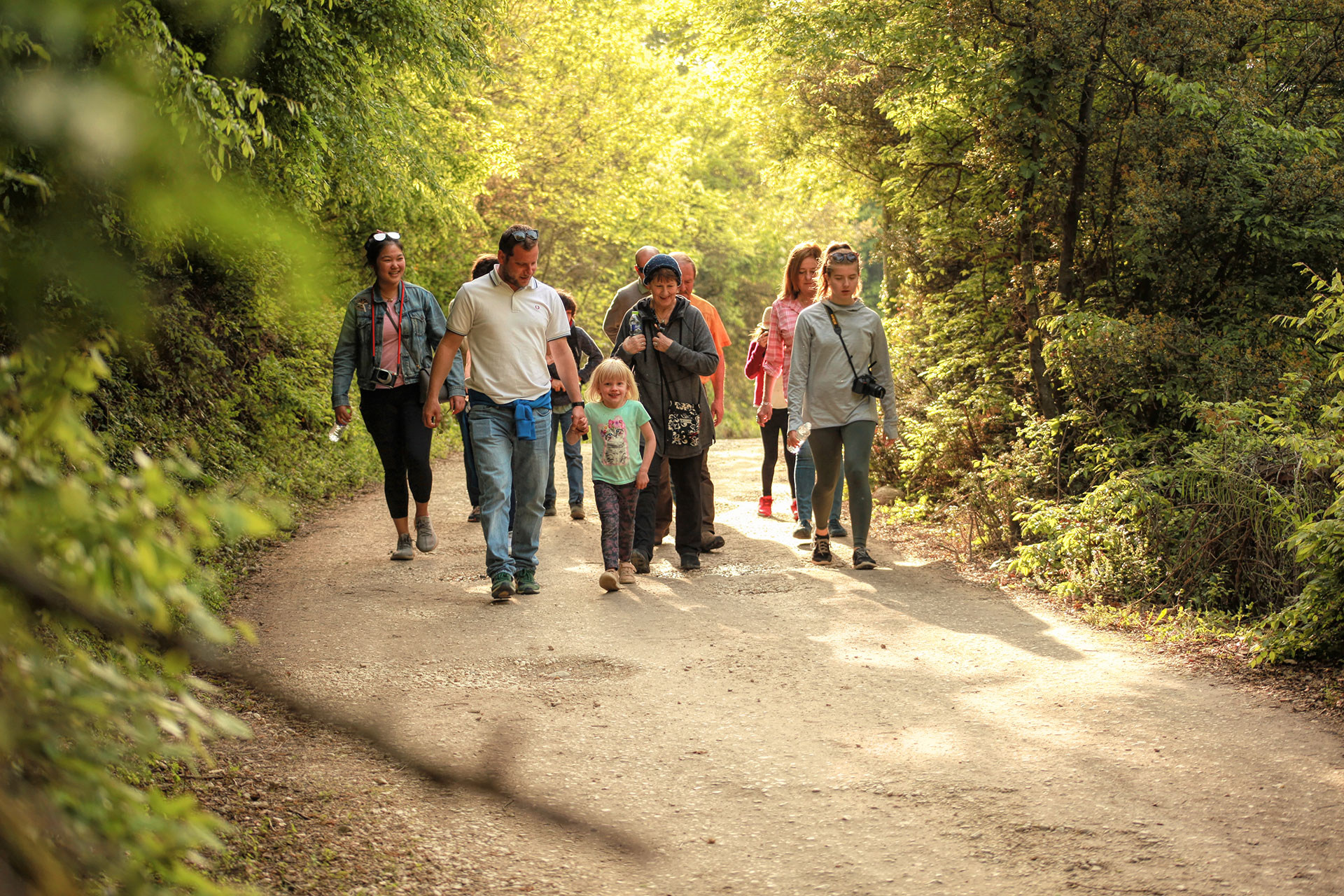 As tour operators, our focus lies on operating all of our tours exclusively in small groups, helping preserve the natural area we operate in, supporting local businesses and individuals, and promoting positive social exchange. By using locally-owned accommodation whenever possible, restaurants, and outfitters Visit Meteora ensures that the local community always receives a direct economic benefit!
In order to find tours and travel ideas for Meteora first, you will need to have a good grasp of the area you are planning to visit. So, let's talk a bit about the site, in general, to better understand why a few hours' worth visit of to Meteora is not enough to experience the majesty of a World Heritage Site!
This is a map of Meteora's main site with the two main settlements, Kalabaka town, and Kastraki village:
Meteora Map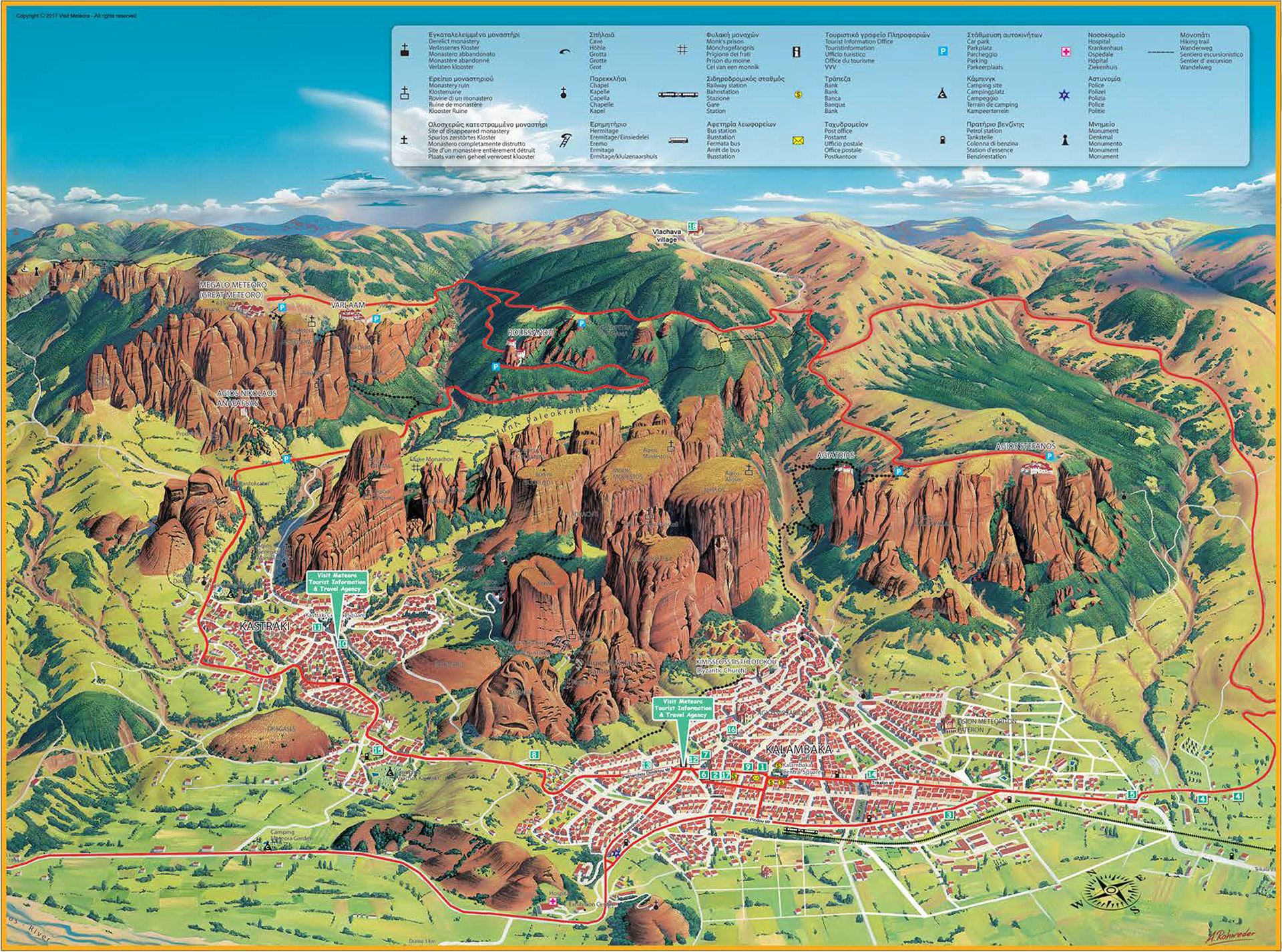 As you can see on the map above, the site of Meteora today is not a small one. It is in fact the largest archaeological site of Greece in terms of the area that it covers. The main archaeological site covers an area of a few square kilometers with an adequate road system, fully modernized (roughly 20 km long) that connects the six active monasteries as well as other points of interest and viewpoints. Despite the modern road, there is a lack of parking space outside the monasteries of Meteora to accommodate all visitors, especially during the rush hours.
In addition to the road system, Meteora also has a dense network of approximately 40 km of trails for people to hike. While one can find easily on his own most of the major Meteora attractions like the active monasteries within the boundaries of the archaeological site, there are also plenty of hidden gems to discover on Meteora's periphery.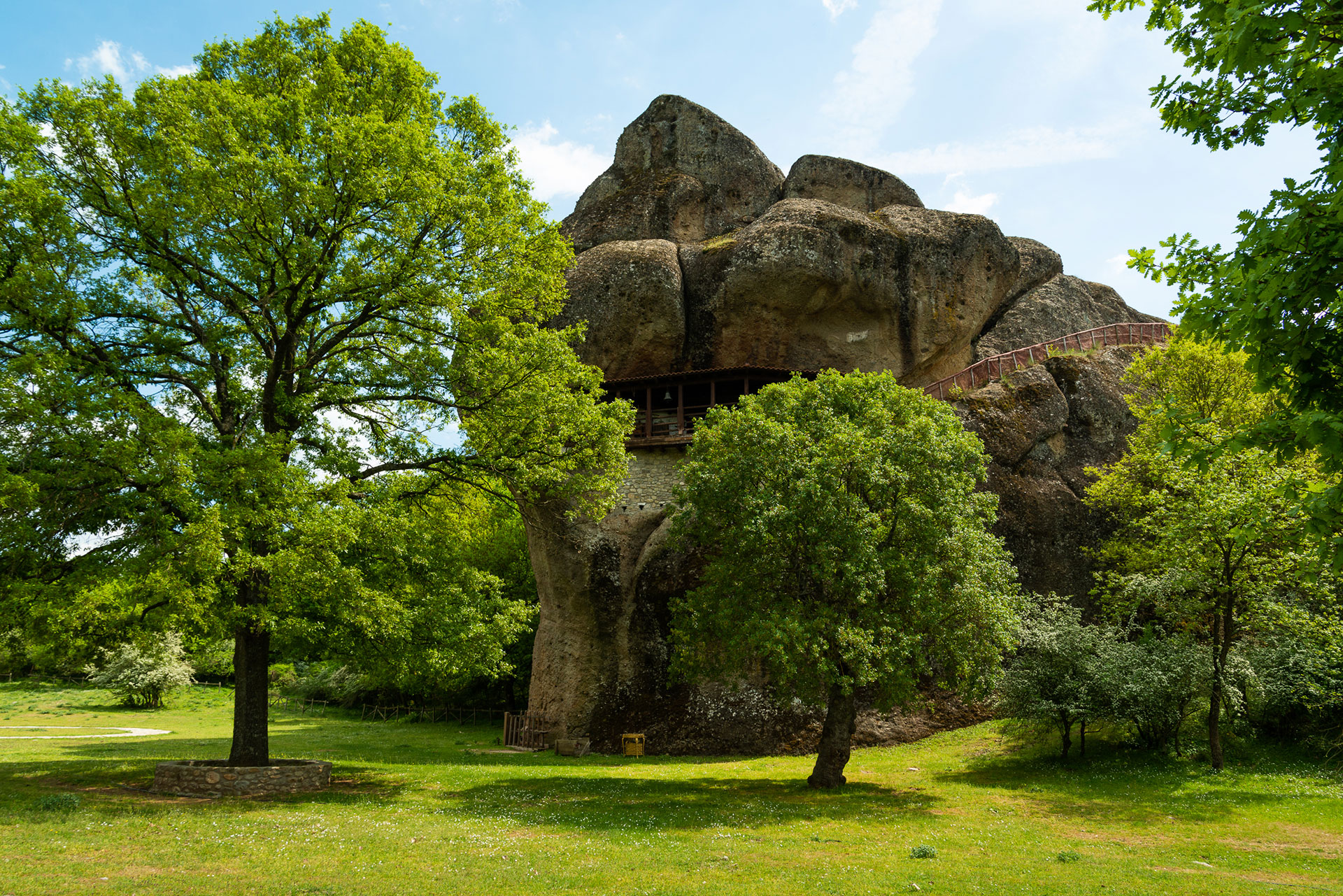 Our tours around Meteora do not only focus on the well-known Meteora attractions. Instead, they allow visitors to discover the hidden gems and unknown spectacular viewpoints of the entire area. One of the best tours, representative of this approach is the Meteora Sunset tour. It is a must-do tour of Meteora to reach some of the best viewpoints, learn the history behind it, and discover some less known but important monuments of Meteora like Badovas hermitages or the old Byzantine church in Kalabaka town.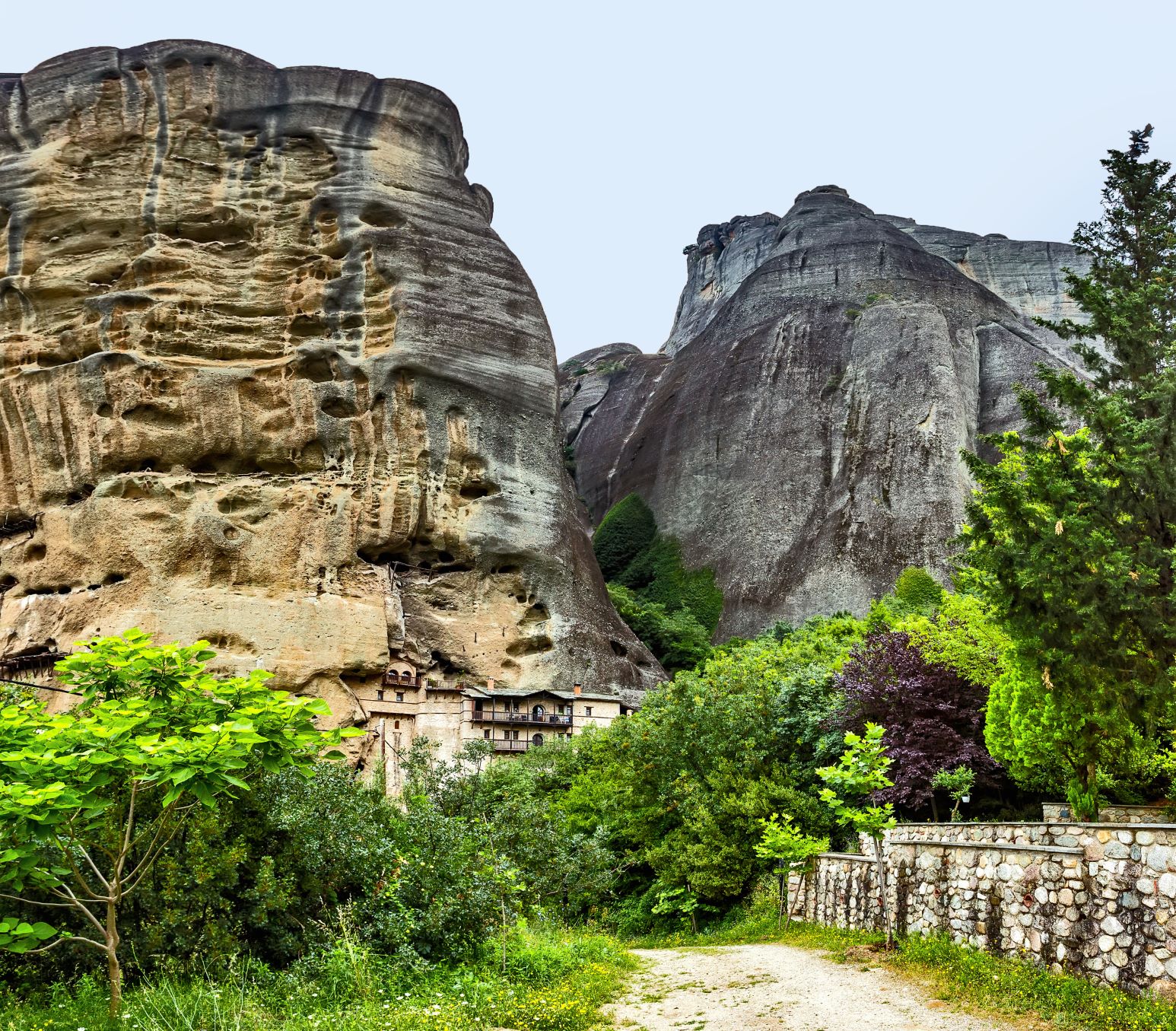 Our fleet of vehicles
All our tours include brand new VIP vehicles with the highest safety standard, professional drivers and local guides, pick-up and drop-offs from Kalabaka town, and Kastraki village, from all Hotels and Guesthouses of those two places.