Main Info
Gain insight into the significance of the most historic monuments of Greece, including the Parthenon
Share this tour with your friends
Why book the Acropolis Tour with us
Just a few of the beautiful sights you'll see during your tour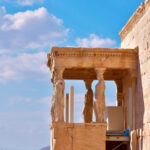 Acropolis of Athens
Skip-the-Line Access: The Acropolis
Entrance tickets are not included in the tour fee and the ticket costs will be owed to the tour guide before the tour begins. We save you time by buying entrance tickets in advance so you can skip the lines. This service is provided at no extra cost. Note that children under 18 years old have free admission to the Acropolis and all the archaeological sites.
Entering on the south slope of the Acropolis, you'll visit the Dionysus Sanctuary and Dionysus Theater before you walk up the slope leading to the Acropolis monuments. Panoramic views of the city will be perfect for Instagram-ready photos.
During your tour, you'll gain insight into the significance of its historic monuments including the Parthenon, the Erechtheion, the Propylaia, the Nike Temple.
The tour ends on the Acropolis approximately at 13:00 (1:00 pm).
You receive 100% refund if you cancel a reservation 72 hours prior to the start time of the tour.
You receive 50% refund if you cancel a reservation 24 hours prior to the start time of the tour.
If you cancel a reservation in less than 24 hours prior to the start time of the tour, then you are not entitled to a refund.
If your cruise ship does not dock at the port on the designated date then you will be fully refunded (100%).
What other tourists are
saying about us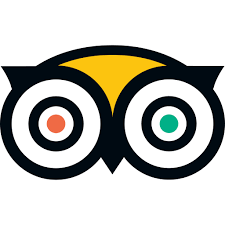 CarlosLluch
We did both a private tour and a sunset group tour, in addition Travel Meteora arranged the train tickets from Athens and the pick up from and back to the train station. The tours were informative, professional, the monasteries are impressive, the culture and tradition are rich, the views are magnificent and the landscape is spectacular.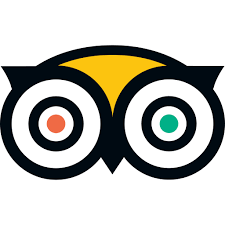 Julie S
Wow! Book this trip with this company-you will not be disappointed!! We took the Half-Day Tour and the Sunset Tour. As advertised, they covered different monasteries. The driver knew exactly where to stop for the best pictures and navigated the winding roads beautifully. The guides were engaging and thorough in their knowledge. We were appreciative of the complimentary cold water, the air conditioned small bus, and curb side pickup at the hotel. We have several friends traveling to Greece soon and we recommended this company to them.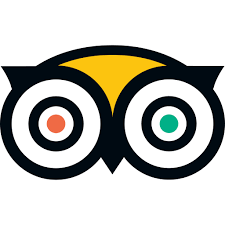 Jayne and Barbara
Our trip to Meteora was organised by VisitMeteora company. They were exemplary. All pickups were punctual, vehicles were safe and immaculate, drivers careful and courteous and the guide Vasilis was thoughtful, and provided relevant information in an interesting manner. In addition, on arrival in Meteora we had an emergency situation and the office staff and manager couldn't have been more helpful. We have traveled extensively and we believe this company is everything and more that a traveler could want.