Main Info
Explore the best of Meteora!
Book this Full-Day Private Tour to Meteora From Athens and enjoy a personalized itinerary that will cover the main attractions and much more.
Discover the wonders of UNESCO World Heritage site Meteora on a full-day private tour from Athens with Visit Meteora. Our highly educated local tour leaders have first-hand knowledge of the area's topography, history, and culture, ensuring you get the most out of your experience.
Share this tour with your friends
Full Day Private Tour To Meteora From Athens
Up to 2 people: 755 EUR
Up to 6 people: 800 EUR
Up to 6 people – VIP: 900 EUR
Up to 19 people: 1300 EUR
Up to 50 people: 1500 EUR
Why to book the Full Day Private Tour To Meteora From Athens with us
Just a few of the beautiful sights you'll see during your tour
Our private tour package can be easily modified to cater to your specific interests and requirements. With a total duration of 12-13 hours, our tour offers the perfect balance of driving and private tour time. Avoid the crowds and discover hidden gems as you visit 2 or 3 of the 6 active monasteries, the hidden monasteries, and the Hermit Caves. Our staff will ensure you capture amazing photos and make unforgettable memories.
Our private tour is ideal for families with young children, couples, and seniors. For an enhanced experience, add on a state-licensed guide inside the monasteries for €130.00 and enjoy lunch at a local restaurant to taste the local cuisine.
At Visit Meteora, we strive for customer satisfaction by understanding the unique needs and interests of each client. We offer a flexible tour package that can be customized to meet your preferences, ensuring a personalized and unforgettable experience.
Book your full-day private tour to Meteora from Athens now for a memorable and personalized adventure. Duration of the tour is approximately 12 to 13 hours.
With a driving duration of 4 hours each way and private tour duration of 4 hours, our tour provides ample time for you to explore the beautiful Meteora region at your own pace.
This is an ideal tour for Families with young children, Couples, and elder people.
Add on a state licensed guide inside the Monasteries  for 130,00€.
Add on your Lunch at a local restaurant and discover the local tastes and cuisine.
Duration of the tour is approximately 12 to 13 hours
100% refund if you cancel your reservation up to 24 hours prior to the start time of the tour​
Unused features are non-refundable. No shows forfeit entire payment.
Frequently Asked Questions About This Tour
What other tourists are
saying about us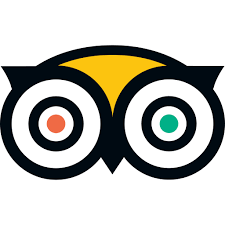 Charlotte N
An excellent Private day Tour
I am glad that we booked this day tour to Meteora. Hotel Pick up was on time and we were greeted by our driver Mr. Alexandros who was an exceptional person and ready to go out of his way to meet our requirements. The drive was smooth and had time to stop for refreshments and needs. He took us to the right spots to enjoy/photography of the beautiful scenery and gave us plenty of time to visit the Monasteries. We also had time for a good tasty Greek lunch at Kalambaka before driving back to Athens. I highly recommend this Private day Tour to Meteora.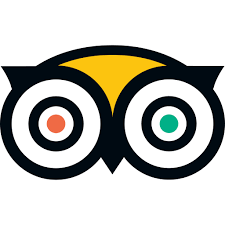 Julie S
The best tour and transfer I've ever experienced!
What an amazing experience! We actually used them for transfer from Volos, then for 2 tours the next day, and the following day for transfer to Athens (with a stop in Delphi along the way). They van was clean, the drivers were beyond educational (and fun too) and using Visit Meteora made the trip considerably more enjoyable! I cannot say enough about their professionalism and I highly, highly recommend!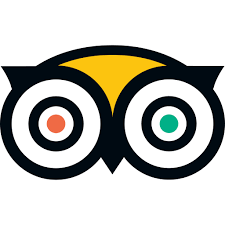 Carmel M
FABULOUS
Amazing trip! Driver was on time, personable and provided a comfortable Mercedes van for 6 of us. After a scenic drive from Athens to Meteora we added our guide George to the mix. Fabulous day spent with a knowledgable local guide. These monasteries are so beautiful and a stop not to be missed in Greece. Visit Meteora and their driver and guides went way beyond our expectations. We have traveled extensively and we believe this company is everything and more that a traveler could want.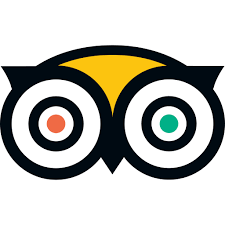 Katy
Full day trip from Athens
I would like to thank George with Visit Meteora Travel for the excellent tour of Meteora and the organization of the tour from Athens. His love of the region and deep knowledge of history and culture was infectious. The backdrop of Meteora was breathtaking. The only disappointment was that we only allotted one day, in retrospect at least three to four days in the area is the minimum needed to explore this area. We will be back for a hiking tour and will definitely contact George again to arrange.