Getting to Meteora by car
Only a decade ago, traveling around Greece by car it will be an adventure on its own. Nowadays Greece has managed to efficiently connect the different regions by overcoming the obstacle of the mountainous terrain through constructing a modern highway system, making getting to Meteora by car very easy and safe. A system that has implemented numerous tunnels and gorge bridges. Drivers now can also use GPS to navigate easily from point to point.
Book a hotel in Meteora here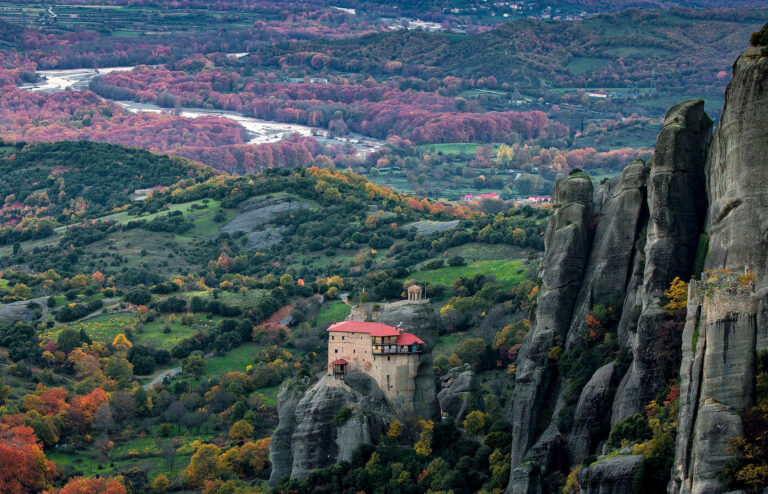 Historical
The Holy Monastery of Saint Nicholas of Anapafsas is the first Monastery that we encounter on our way to the Holy Meteora. The ...