Main Info
Use Discount Code "Train23"
Paste it on the checkout page and enjoy a 20% discount on this tour!
Are you planning to visit Meteora by train on your own for just a few hours and don't know how to reach the monasteries?
We've got you covered! Visit 3 monasteries inside and see all other monasteries from outside. Take panoramic pictures in the best spots available.
Share this tour with your friends
Meteora Train to Train Mid Day Tour
Small-size groups
Departure: from Kalampaka train station
Why to book the Train to Train Mid Day Tour with us
Just a few of the beautiful sights you'll see during your tour
By booking our Meteora Train to Train Tour, you can now arrange to pick you up from Kalambaka train station at 12:03, upon your arrival from Athens or Thessaloniki. We will take you on a 5-hours Meteora tour with a local tour leader who will show you the most beautiful spots around Meteora. At the end of the tour, around 17:00 we will drop you off back at the train station, on time for departure with the 18:22 pm train to Athens or to Thessaloniki. See all the monasteries and enter inside 3 of them while still having time to stop at various spots for photo opportunities! Our tour leader will be waiting outside Kalambaka train station holding a signboard with your name written on it to board a brand new VIP Limo minibus for the Meteora tour. For the entire duration of the tour, we provide a 500ml free bottle of water and free Wi-Fi on board the bus.
100% refund if you cancel your reservation up to 24 hours prior to the start time of the tour
Unused features are non-refundable. No shows forfeit entire payment.
Frequently Asked Questions About This Tour
What other tourists are
saying about us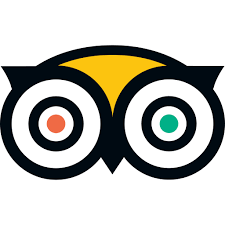 Bengt M
Meteora Between Trains
I did the "Meteora train2train tour". It is the same as the full day tours from Athens or Thessaloniki, but leaving railroad ticketing to the customer; perfect for me coming from Thessaloniki but heading for Athens. The group was comfortably small, 9 passengers, guide and driver. Our visits to the two monasteries were unhurried, a third could probably have been included if it was not for the closing times. Our tour guide was knowledgeable and informative (he was initially trained as a guide in the Army). All in all a worthwhile experience.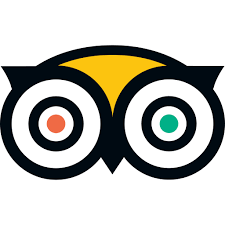 enrique l
Probably no better way to enjoy Meteora
Vassili on the mic and Kostas on the wheel took us to a formidable four hour trip in and around Meteora, its history, its monasteries, its geography, its nature, its architecture and its religion. If the place itself is beyond words, visiting it with this guys made for an unforgettable experience. Not to be missed.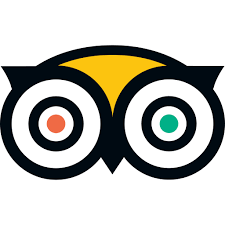 katevfischer
Probably no better way to enjoy Meteora in short time between the trains
It was a little bit of a "last minute" decision, we initially thought of doing it in a little different manner, but it all turned out great. All the vouchers were immediately sent upon payment, with exact information "where to go, when to go", we were met at the Kalambaka train station by Vassilis (I hope I didn't misspell his name), who turned out to be a real gold mine in terms of history knowledge for the area and more. I would definitely recommend to anyone looking for a good value travel agency!! David
.Great tour of Meteora with our guide Maria. The organization is excellent and allows you to see everything with the visit of 3 monasteries. Many stops at the best spots allow you to take excellent photos. The very comfortable minibus and guide are waiting at Kalambaka station with a sign with our name on it. I took the Meteora train to train tour.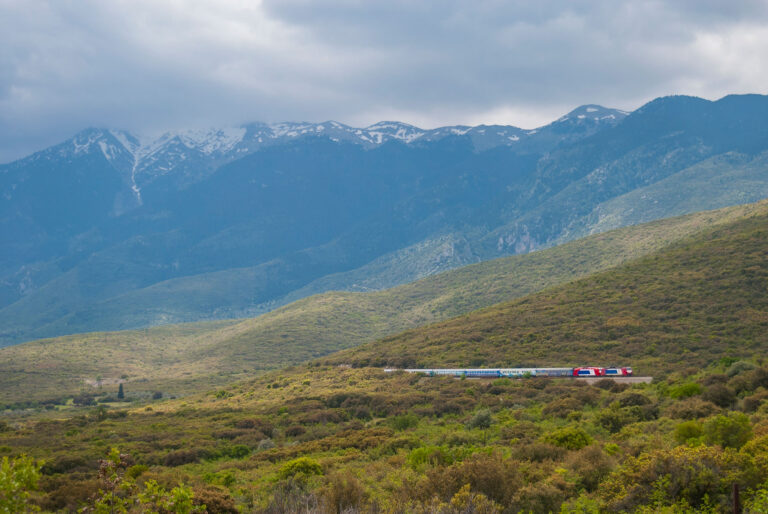 Planning Your Trip, Top Reads
We know that, when it comes to booking your train tickets online in Greece, the company's website can be a bit frustrating. Let ...