Meteora monasteries visiting hours and days
The Meteora monasteries visiting hours and days you see below, separating each main season are somewhat indicative. Expect minor changes to occur on these dates during the seasonal transition from Winter to Summer timetable on each different monastery. Meteora-Greece is a UNESCO World Heritage site visited every year by almost 2 million people!
Be aware that although we try our best to keep the timetable of Meteora monasteries updated as much as possible, we are not responsible for any sudden changes to the visiting hours and days the monks might decide. The Monasteries of Meteora can change the opening hours and days without any prior notice!
Check our Meteora monasteries tours
Enrich your experience in Meteora, learn the history, myths and legends by joining our tours
Monasteries Summer Timetable
(April 1st to October 31st)
*The monastery will follow the above hours from June to September. From March to the end of May it will close earlier at either 16:00 or 15:00.
Monasteries Winter Timetable
(November 1st to March 31st)
09:00 to 16:00, Sundays: 9:30 to 16:00.
The monastery is open every day.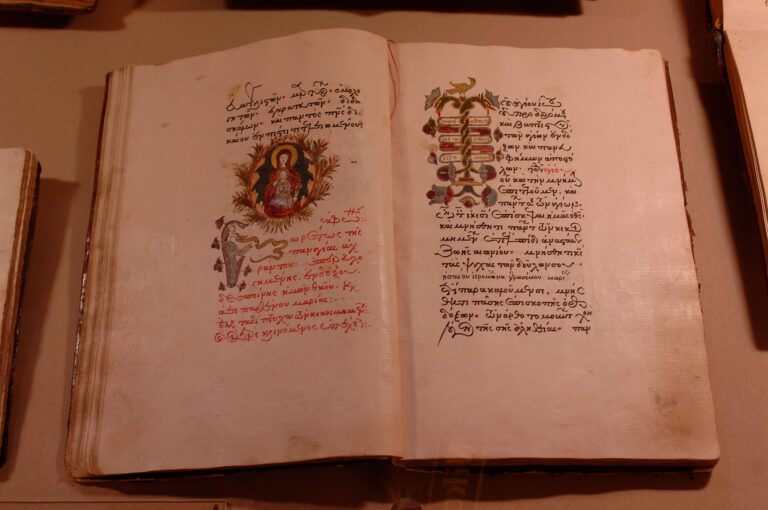 May 30, 2016
Read the Code of Ethics for responsible tourism By choosing to visit Meteora you've made a choice to visit above all a holy ...
Read More +