Main Info

Use discount code "10years"
Paste it on the checkout page and enjoy a 10% discount on this tour!
Delphi and Meteora awaits you!
This 2 Days Tour from Athens to Meteora and Delphi gives individual travelers the chance to visit 2 of the most important sites of mainland Greece, Meteora and Delphi, hustle-free!
Share this tour with your friends
2 Days Rail Tour from Athens to Meteora and Delphi
Recent flooding in Greece has temporarily disrupted train services. Replacement buses are in place to ensure uninterrupted travel until train services are restored. The itineraries and destinations of this tour remain unaffected.
Key Details:
Transport: In light of the situation, we have arranged for a modern, air-conditioned bus to transport you from Athens to Meteora.
Journey Details: The trip will take 5 hours, inclusive of a 20-minute stop for refreshments and restroom use.
Bus Identification: Please look out for buses with the logo Visit Meteora at the front door.
Departure: The bus will depart from Larissis train station in Athens at 07:45am. We request you to be present at the exit of the Larissa metro/subway station on Deligianni str, directly opposite the Athens train station, by 07:30am. Here is the exact location for your reference: https://goo.gl/maps/16AcMUsyJNSoFF698
Why to book the 2 Days Rail Tour from Athens to Meteora and Delphi​ with us
Just a few of the beautiful sights you'll see during your tour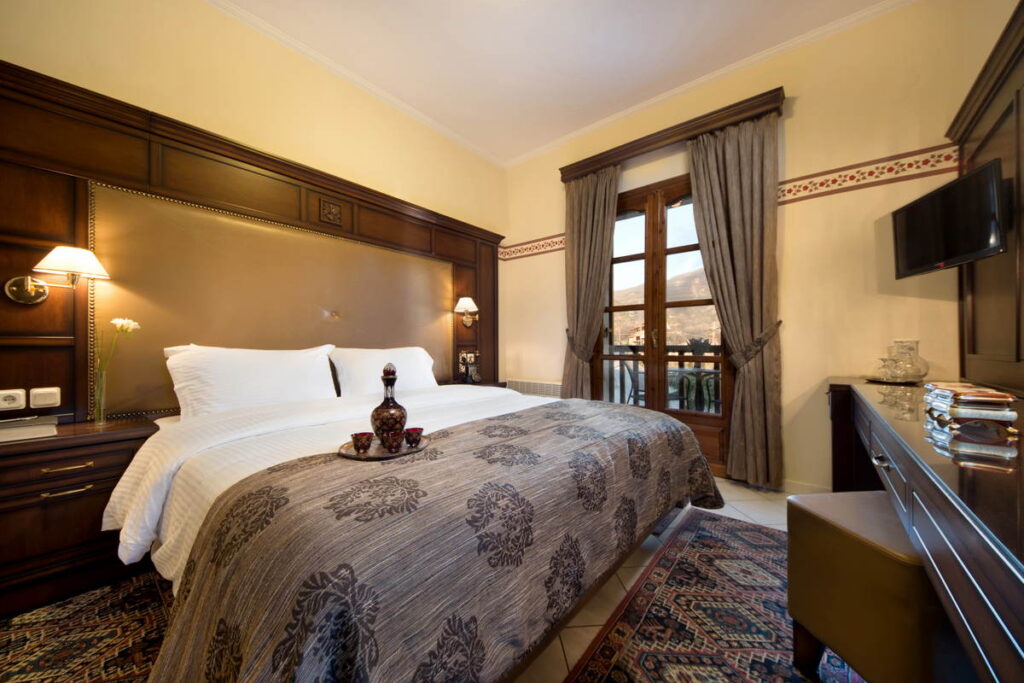 Standard rooms in good quality and comfortable three-star hotels. Accommodation options in this category are top boutique hotels or guesthouses, typically with a restaurant or bar on-site. Rooms with private facilities and breakfast included.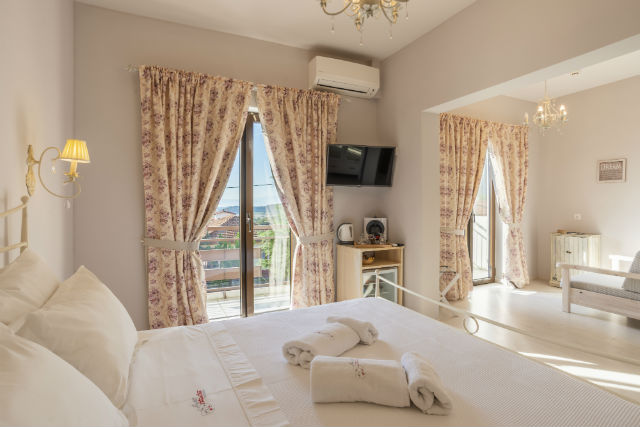 Standard rooms in four-star hotels or in Superior rooms in premium three-star boutique hotels. Accommodation options in this category are premium hotels, with a restaurant and bar on-site. Rooms with private facilities and breakfast included.
Use public transportation, a combination of train, bus and taxi to reach those 2 Greek mainland destinations from Athens and back in the most efficient way, without resorting to endless searches on train or bus schedules. Seize the chance and join this 2 Days Rail Tour from Athens to Meteora and Delphi to enjoy spectacular views of unique landscapes, join the Sunset tour, visit monuments of great historical importance and save money and time. The train tickets are all issued on 2nd class seats as standard. If you wish to upgrade them to 1st class seats you may choose to add to your basket the 1st class seats upgrade add-on that will pop-up on your screen before you complete the booking! For more details on this tour, check the above section, and read about the tour itinerary, see photos and videos or read the FAQ!
If you wish to modify this tour according to your own needs, like adding an extra overnight, feel free to contact us!
100% refund if you cancel your reservation up to 48 hours prior to the start time of the tour​
Unused features are non-refundable. No shows forfeit entire payment.
Departure and return point
Frequently Asked Questions About This Tour
What other tourists are
saying about us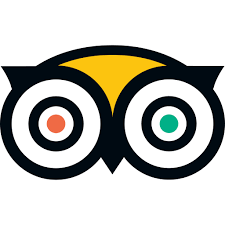 M Hicks
Worth the time and money!
We chose the three night trip that included Delphi. The trip to Meteora is one of the highlights of our five week trip to Greece and Italy. All of our travel connections were perfectly coordinated and the guides very knowledgeable. We were happy with the Lodging accommodations. I will recommend this trip to all our friends wanting to travel to Greece.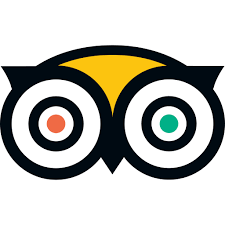 Julie S
5 stars aren't enough
First, the customer service was awesome. Everything was always on time. The guides were amazing, they knew so much about the place and they were so kind and ready to wait when people were taking photos or whatever. They showed us some places that weren't too much crowded and they told us a lot of things about Meteora. Seriously, we took the 2 days rail tour from Athens and this is so much worth it. If you think it's too much expensive, you are wrong, it's a cheap price to pay for what we had. We loved the place, but the awesome customer service made the trip magical. Thanks a lot four your great tour!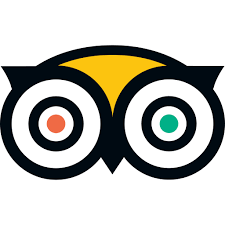 Jayne and Barbara
Our trip to Meteora was organised by VisitMeteora company. They were exemplary. All pickups were punctual, vehicles were safe and immaculate, drivers careful and courteous and the guide Vasilis was thoughtful, and provided relevant information in an interesting manner. In addition, on arrival in Meteora we had an emergency situation and the office staff and manager couldn't have been more helpful. We have traveled extensively and we believe this company is everything and more that a traveler could want.