Main Info
Explore the best of Meteora!
Join our 2 Day /1 Night rail tour from Athens to Meteora to discover the beauty and the history of a UNESCO World Heritage Site. Stay at the best 3 or 4-star hotels of Meteora with great views, join the best tours and activities and enjoy a trip that will be the highlight of your entire travel to Greece!
Share this tour with your friends
Two Days Rail Tour to Meteora from Athens
Why to book the Two Days Rail Tour to Meteora from Athens
Just a few of the beautiful sights you'll see during your tour
It's worth booking this train tour from Athens to Meteora package to have someone else to handle all the arrangements! So you can sit back and truly enjoy the experience. This tour includes the train tickets; transfer from and to Kalambaka train station, 1 night stay with breakfast in one of the best 3 or 4-star hotels, 2 top-rated tours, and activities at Meteora!
By booking this train tour from Athens to Meteora you are free to travel at your own pace with no tour leaders or set schedules. This tour includes 2 different price options to choose from, the economy class which includes a 3-star hotel, and the executive package with a 4-star hotel. In both options, the train tickets are all issued on 2nd class seats as standard. If you wish to upgrade them to 1st class seats you may choose to add to your basket the 1st class seats upgrade add-on that will pop-up on your screen before you complete the booking! For more details on this tour, check the above section, and read about the tour itinerary, see photos and videos or read the FAQ.
100% refund if you cancel your reservation up to 48 hours prior to the start time of the tour​
Unused features are non-refundable. No shows forfeit entire payment.
Departure and return point
Frequently Asked Questions About This Tour
What other tourists are
saying about us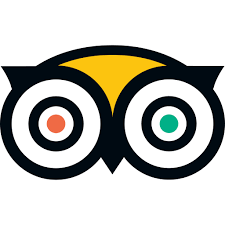 jetman123 Fort Myers,
Fun excursion from Athens
Everything about our two-day excursion was fantastic. The train ride was great, upgrade to first class. We opted for the sunset tour the day we got there. That was a good decision because we were able to have a nice lunch first. The others went right into their tour. Pickup at train station and drop off at hotel was flawless. Sunset tour was great. Guide was excellent. Dropped off in town and went for a nice dinner. Next morning we had an early hiking tour. It was about five hours and not terribly hard. It was fun and the weather was great. Visited a monastery and took some great pictures. Small groups on both tours and comfortable transportation. Do not hesitate to use Meteroa travel. The buses were great and even had USB chargers. They let us keep our bags at the office because we had lunch and waited for the train. They will drop you back off at the train station too. The quality of the guides were excellent. They are incredibly knowledgeable. The town of Kalabaka is fantastic and cozy. One night is plenty for the casual traveler. Also upgrade to the better hotel. That too was worth it. We really enjoyed it and highly recommend it. You can do it on your own but it's much easier with the travel company. In October the crowds were big but tolerable. I can't imagine how busy it is here during the summer.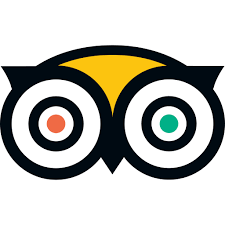 Marc-Olivier C
5 stars aren't enough
First, the customer service was awesome. Everything was always on time. The guides were amazing, they knew so much about the place and they were so kind and ready to wait when people were taking photos or whatever. They showed us some places that weren't too much crowded and they told us a lot of things about Meteora. Seriously, we took the 2 days rail tour from Athens and this is so much worth it. If you think it's too much expensive, you are wrong, it's a cheap price to pay for what we had. We loved the place, but the awesome customer service made the trip magical. Thanks a lot four your great tour! Written June 8, 2019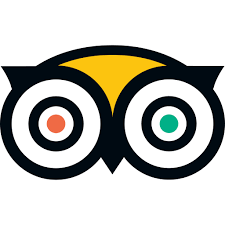 Ella C
Two Day Tour of Meteora from Athens by Train - Wonderful
Our family of four took a two day tour of Meteora - by train. Customer service by Visitmeteora in advance was wonderful. Our overnight accommodations were very comfortable. We were picked up for our Sunset tour - the guides were pleasant, funny and very knowledgeable. Tour was the right size - friendly and intimate. Sunset was spectacular - guides knew all the right places - they took many pictures of the four of us. The next day's hiking tour was more rigorous than I expected - but enjoyable nonetheless. The cost of the entire package was very reasonable - and we ended up seeing much more of Meteora than we would have on our own. Written July 25, 2018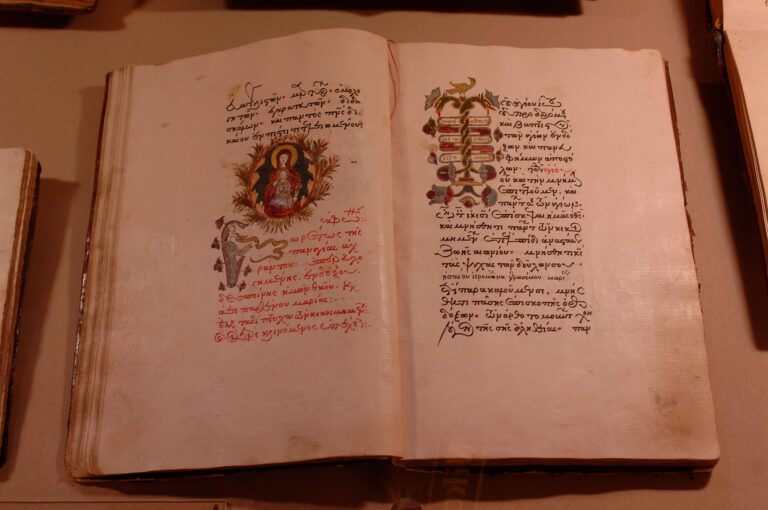 Uncategorized
Read the Code of Ethics for responsible tourism By choosing to visit Meteora you've made a choice to visit above all a holy ...