If you find this impressive, why not book an experience that will take you to these hidden gems of Meteora that most visitors are completely unaware of!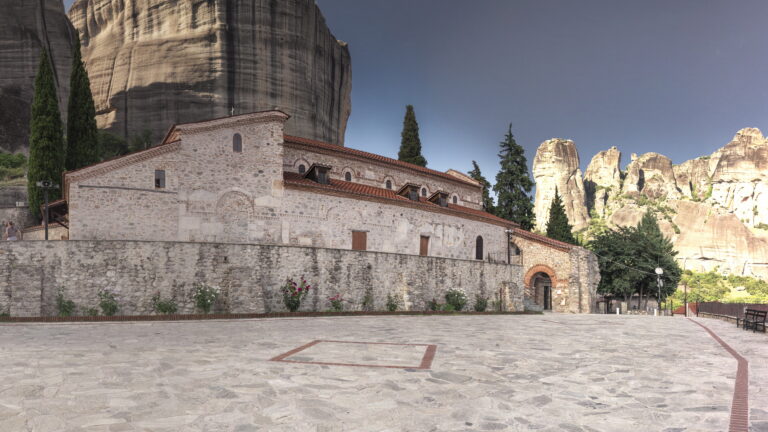 January 3, 2019
The untold story of Kalambaka's Byzantine church  In the old part of Kalambaka town, right beneath the giant cliffs of Meteora lies ...
Read More +
Explore the Archaeological Sites and Museums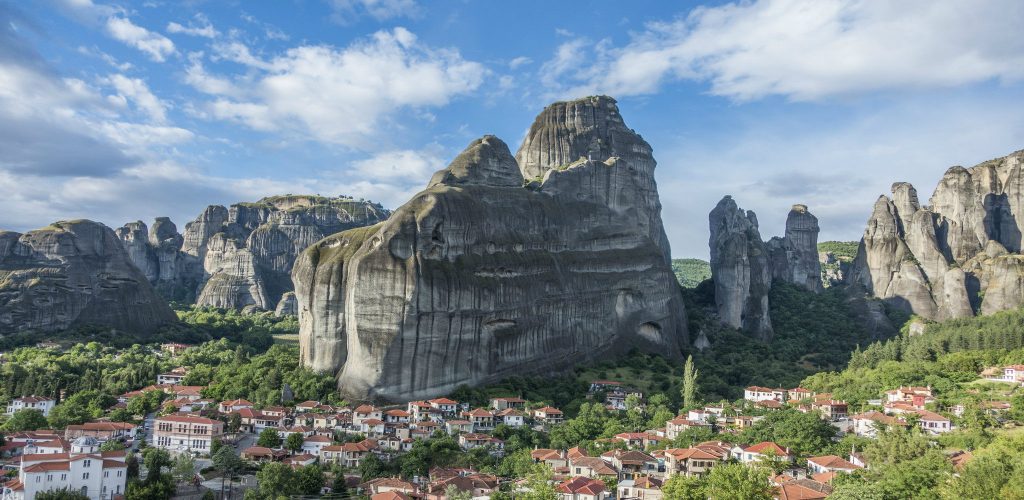 Old Habitation of Kastraki Village
The old settlement of Kastraki, Mesochori, is the core of the wider settlement and is of great architectural interest. The preservation of the old urban design and the presence of a considerable number of buildings dating back to the early 20th century, all help to draw up to memory the historicalness of the area and the authentic atmosphere of other times.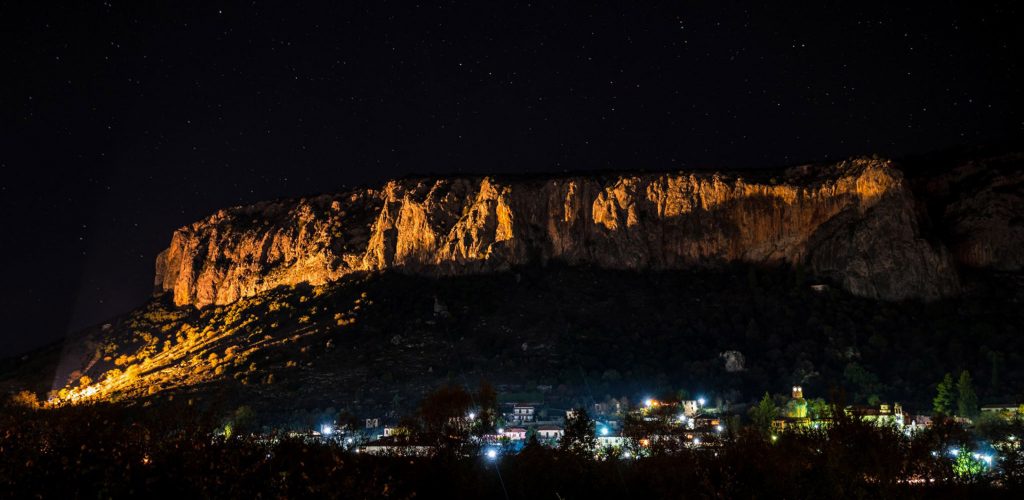 The Prehistoric Cave of Theopetra
The Cave of Theopetra, just 4 km away from Meteora, is indeed a very unique archeological site, mainly because it has revealed many of our early history secrets, like the finding of the oldest known man-made structure on earth.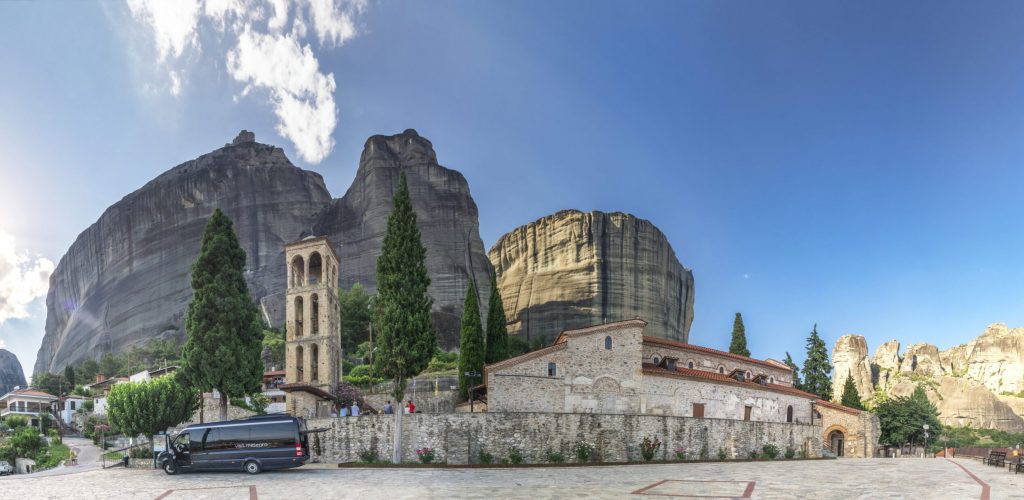 The Byzantine Church of Virgin Mary
Situated in the old districts of Kalambaka, this early christian church from the 6th or 7th century is dedicated to the Dormition of Virgin Mary. It is a must-see church, not only for its age and precious 11th century Byzantine frescoes, but also because of the construction material of its walls.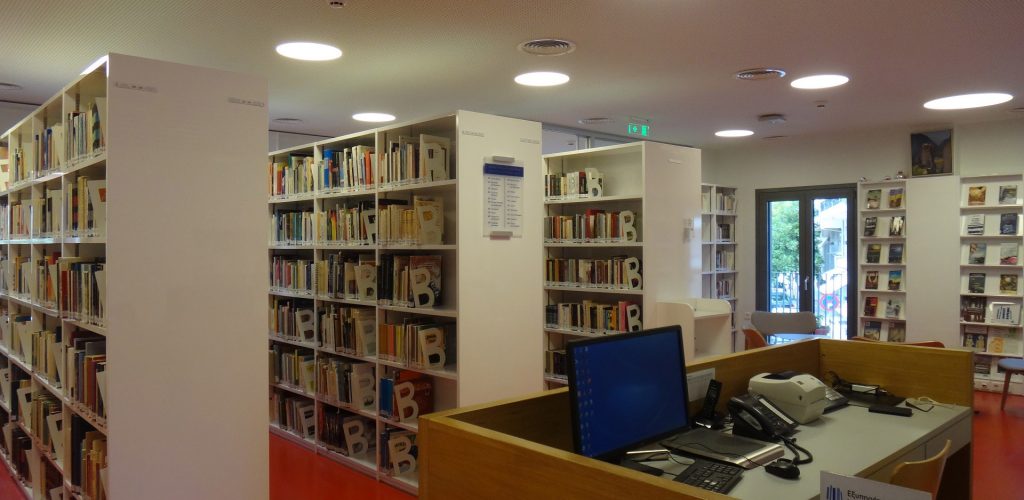 The new Library of Kalampaka is a cultural anchor in the city, with a special focus on the needs of children and teens. Efrosine Soulemanis and Athanassios Demoulas were born in Kalambaka, Greece. They moved to the United States in 1914 and were married in Lowell, Massachusetts, where they started a family.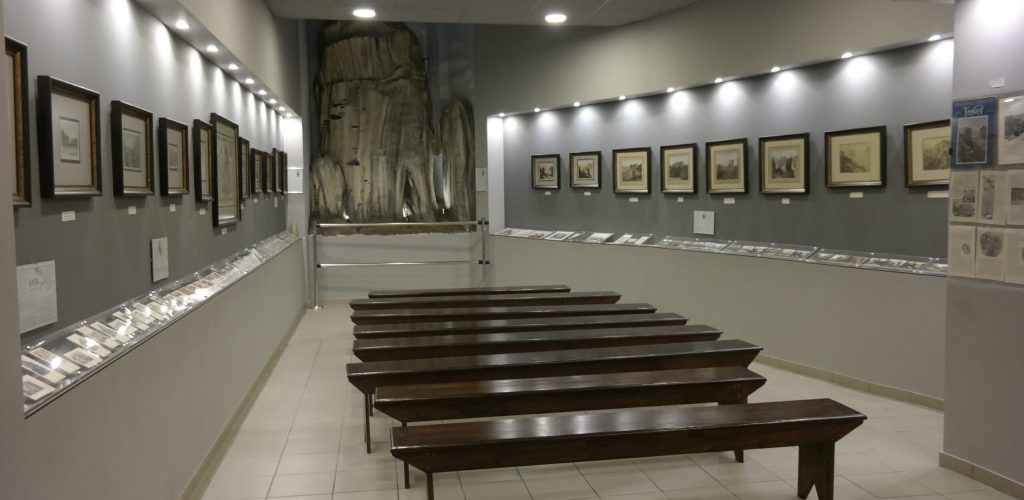 The Hellenic Culture Museum
The Hellenic Culture Museum is located in the city center of Kalampaka and houses the private collection of Mr. Pavlos Balogiannis in a space of 1000 sq. meters dedicated to the history of Greek education and learning, aspiring to serve its educational and cultural orientation.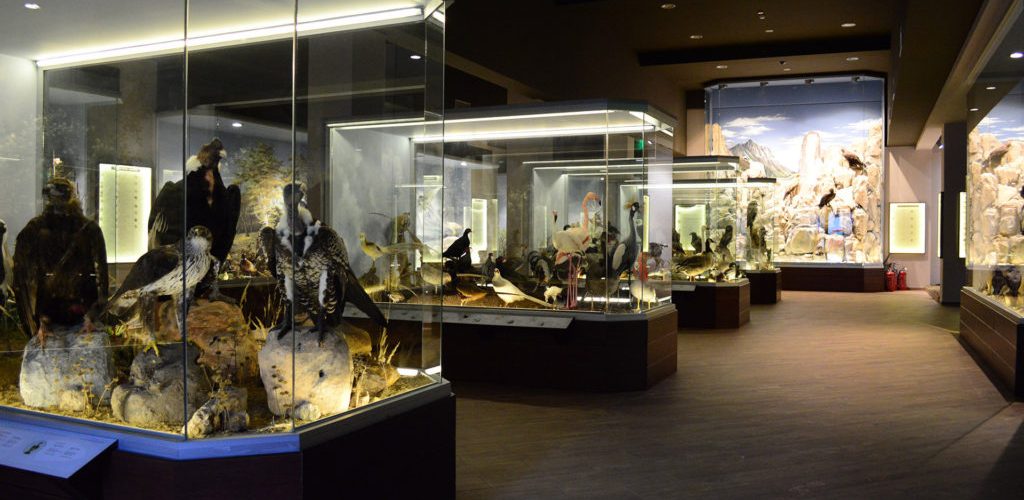 The Natural History and Mushroom Museum
The Meteora Natural History Museum and Mushroom Museum is located in Kalambaka, close to the city of Trikala in Thessaly region. The Museum is located on the National Highway connecting Trikala with Egnatia Highway, close to the big city hotels and five minutes from the city center on foot. Space for parking is available.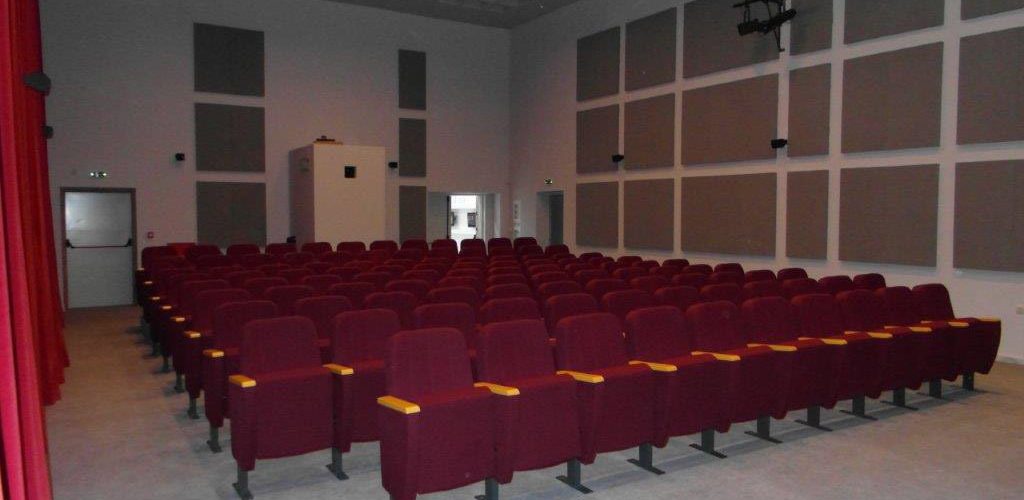 The Meteora Digital Projection Center
The Digital Projection Centre of Meteora's History and Culture is found in the city of Kalambaka, opened on May 2017. It is a centre with modern technology, 3D projector, sounder 5.1 and special low frequency subwoofer where visitors wearing special glasses can watch 3D shows.