What you should know before visiting Meteora this winter.
Winter has arrived without any further delays! The first snows already cover the nearby mountain tops, making Meteora more mystical for this winter season of 2018/2019. And while the "long night" and the "White-Walkers" mentioned in the "Game of Thrones" lore haven't made any dramatic appearance yet… don't miss the chance to discover the more mysterious side of an incredible site. If you don't like the big crowds of tourists and the hot summer days; if you enjoy to play hide and seek with a surreal landscape in the morning mist; if you prefer the cold breeze and the quietness of winter but still want to explore more and see all, we've got you covered! For this winter season, we 've now placed 3 of our most popular half-day tours of Meteora on a winter special offer for you to explore and see everything. Choose to book one of the following tours: Meteora Sunset tour, Half-day Morning tour, Meteora hiking tour between November 1st till February 28th and save up to 20%!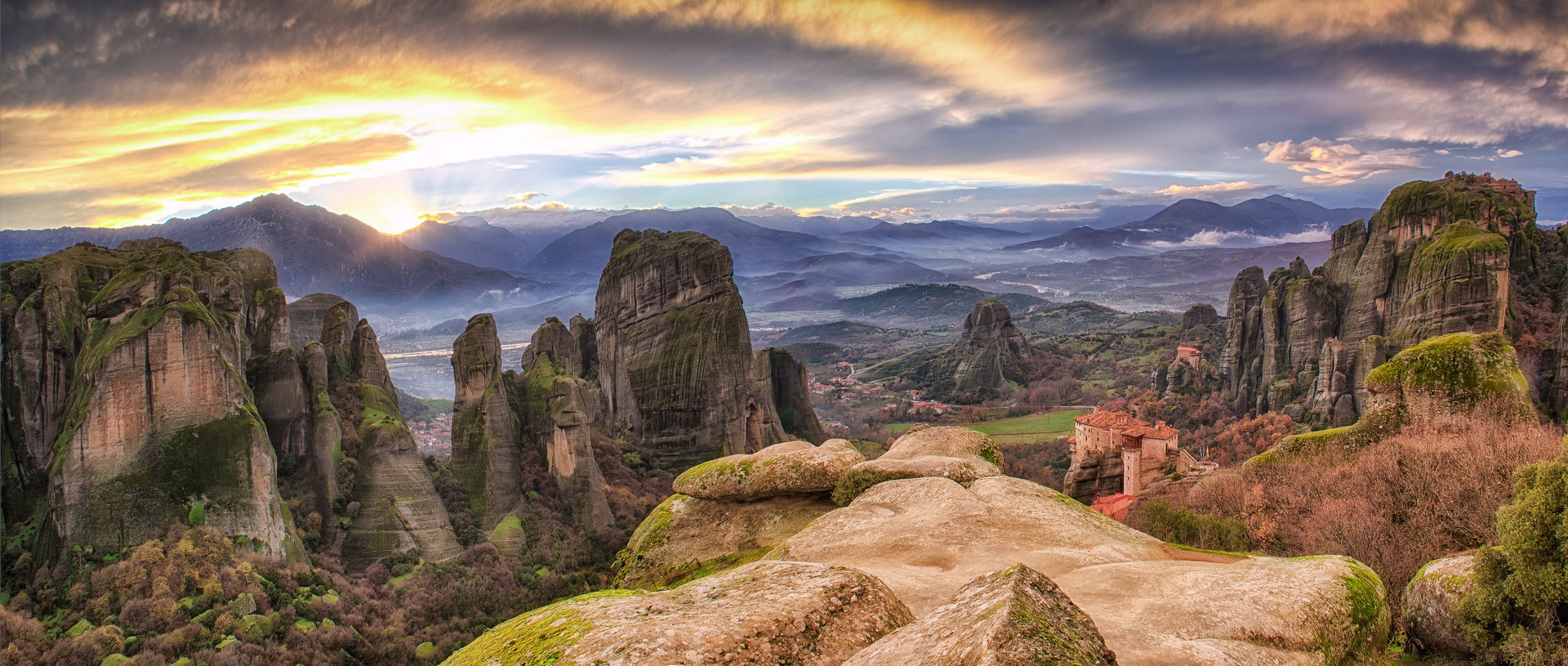 Even amid winter, we operate most of our tours and trips every day. The only reason for us to cancel a tour during the winter period is to experience a snow blizzard and a sudden appearance… of the "White-Walkers"! So, feel safe to book a tour in advance with any day during the winter period. This is valid also for all our train tours which we operate throughout the year. Most likely there will be few days that the snow will cover the cliffs and the monasteries, but the roads most of the time remain open and clean for people to drive up to the monasteries. Of course, any outside activities like the hiking and scrambling tour, or the rock climbing will be canceled, if weather conditions are unsuitable. Expect a full refund no questions asked from our part in case you've already made a booking of an outside activity and the weather is not allowing its operation.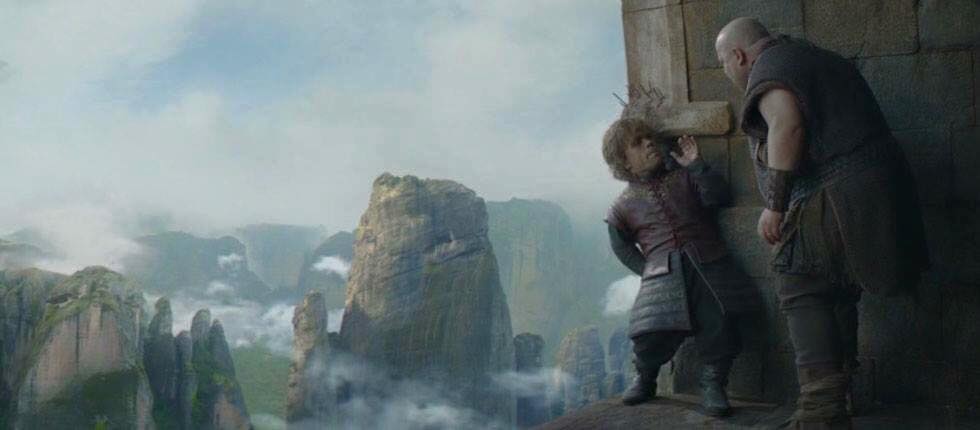 You might wish to check the visiting hours of Meteora monasteries for the winter period of 2018/2019 (here) because there are significant changes on the timetable of some monasteries. During Christmas or new year's days, the monasteries follow the regular schedule of the winter period as seen on the link above. Another important thing to know for Christmas holidays is that between December 22nd, 2018 and January 7th, 2019 most hotels will require 3 nights minimum stay to accept a booking around Meteora. So, if you plan for a shorter stay during that period expect some troubles finding a hotel room to book. The same is for all the coming weekends till Christmas holidays. That happens because of a very popular Christmas Festival taking place at Trikala, a quarter drive from Meteora called "The mill of Elves". It has become over the past few years the biggest, most successful and well-organized Christmas event around Greece, with over 100.000 visitors each year. The festival attracts a lot of Greek people, especially during the weekends and up until the Christmas period The festival is open for the public from November 30th till January 6th, so if you visit Meteora this Christmas this is something not to be missed. Whether you travel with children or without, you 're definitely going to enjoy a visit there.
The winters in Greece are generally milder compared to other northern parts of Europe. Expect an average temperature during the day between 6 and 12 degrees Celsius and close to freezing point during the night. The coldest weather here at Meteora is expected between January and February. That period has the highest chances of seeing a bit of snow, so if you plan a visit to Meteora during that period be prepared in terms of warm clothing. Don't show up with short pants, sandals, and t-shirts, you'll end up… freezing. While you visit the monasteries expect a couple of degrees lower temperatures of what you feel in the lowlands of Kalabaka and Kastraki. Both settlements are placed 300 to 400 meters lower of where most Meteora monasteries are situated.