Still not convinced? Check out ten good reasons to make your booking now!
Travelers' reviews!
Travelers' reviews and photo reviews highlight all the best places that our customers have shared. You can also share your feedback at Trip Advisor, Facebook and Google+
Peace of Mind!
We do not deal with big-size group bookings. Our small-size tours guarantee a personalized approach.
Book with the locals!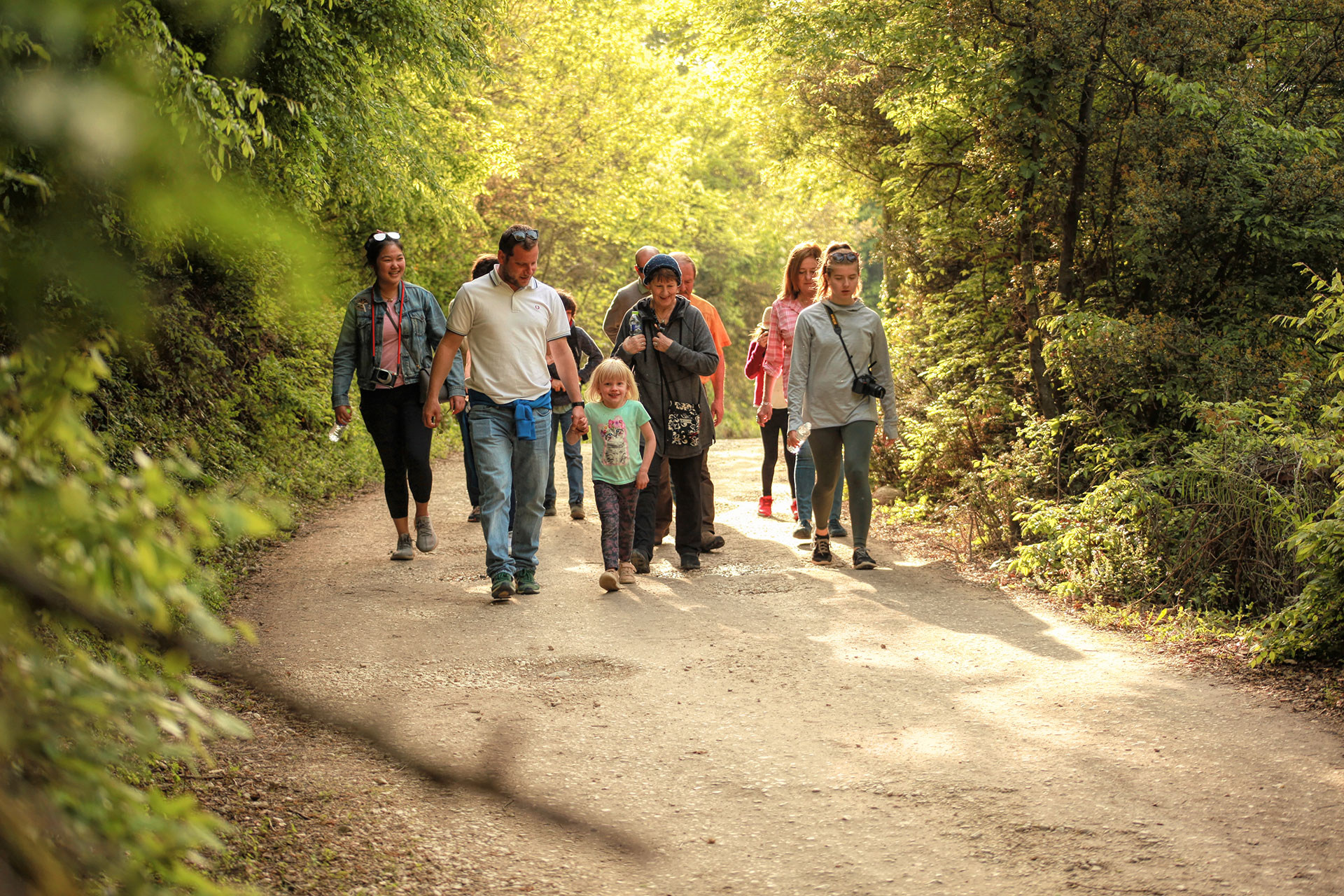 Unlike many travel operators dealing with trips and holidays to Meteora, we are actually located here, in Meteora! All the members of our team have an intimate knowledge of this region and can share their first-hand knowledge and experience with you. We are locals ourselves, wishing to share with all visitors the beauty of our homeland! Contact us as soon as you arrive here and let us help you with sorting out any unforeseen issues that may occur.
You will not find cheaper tours anywhere else!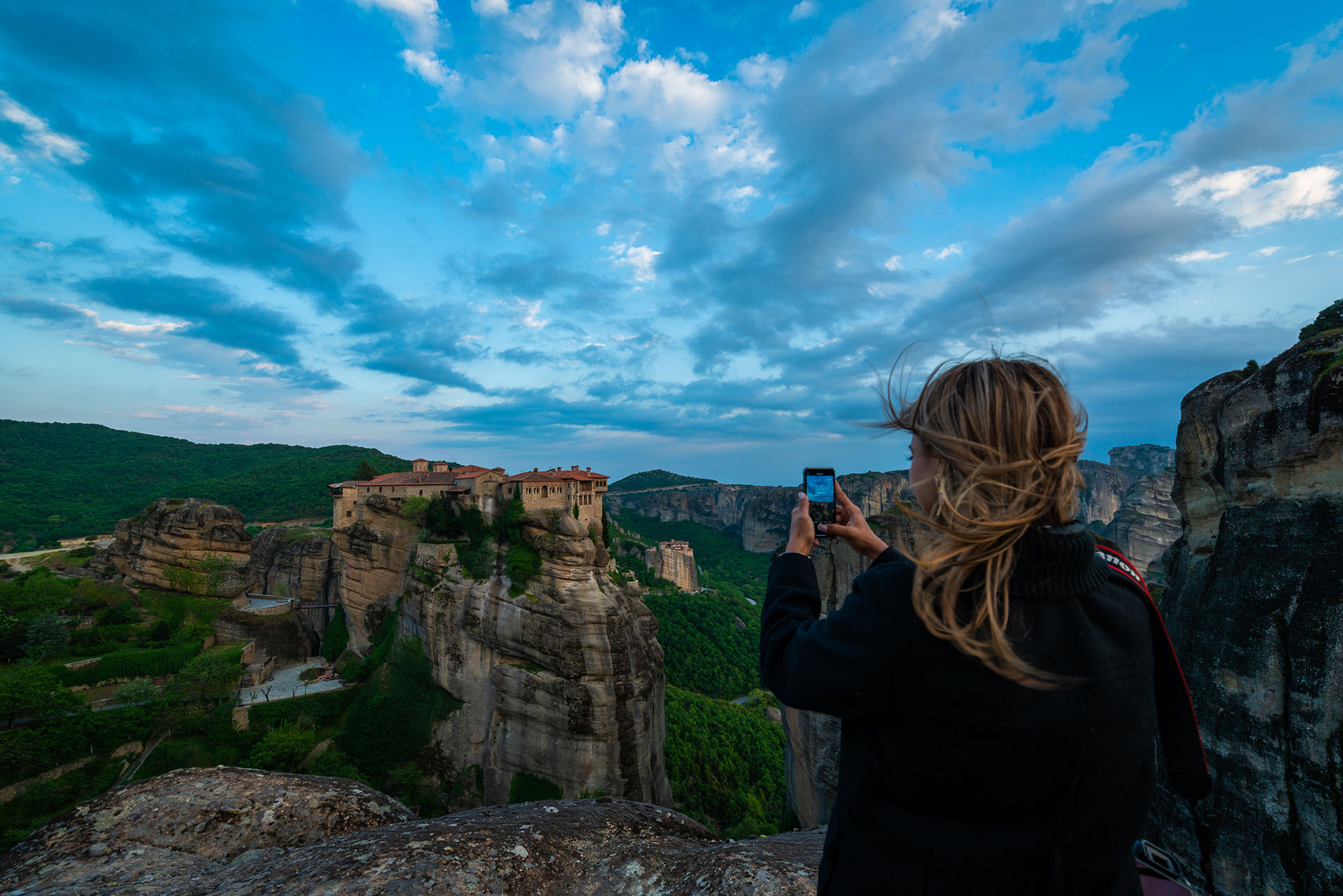 When you make an inquiry of one of our tour packages, it is passed on to your personal travel consultant. You are provided with their full name and their email address, so that you can email them or phone them directly! That's right, no call centers and no shifting from one consultant to another!
Unique itineraries!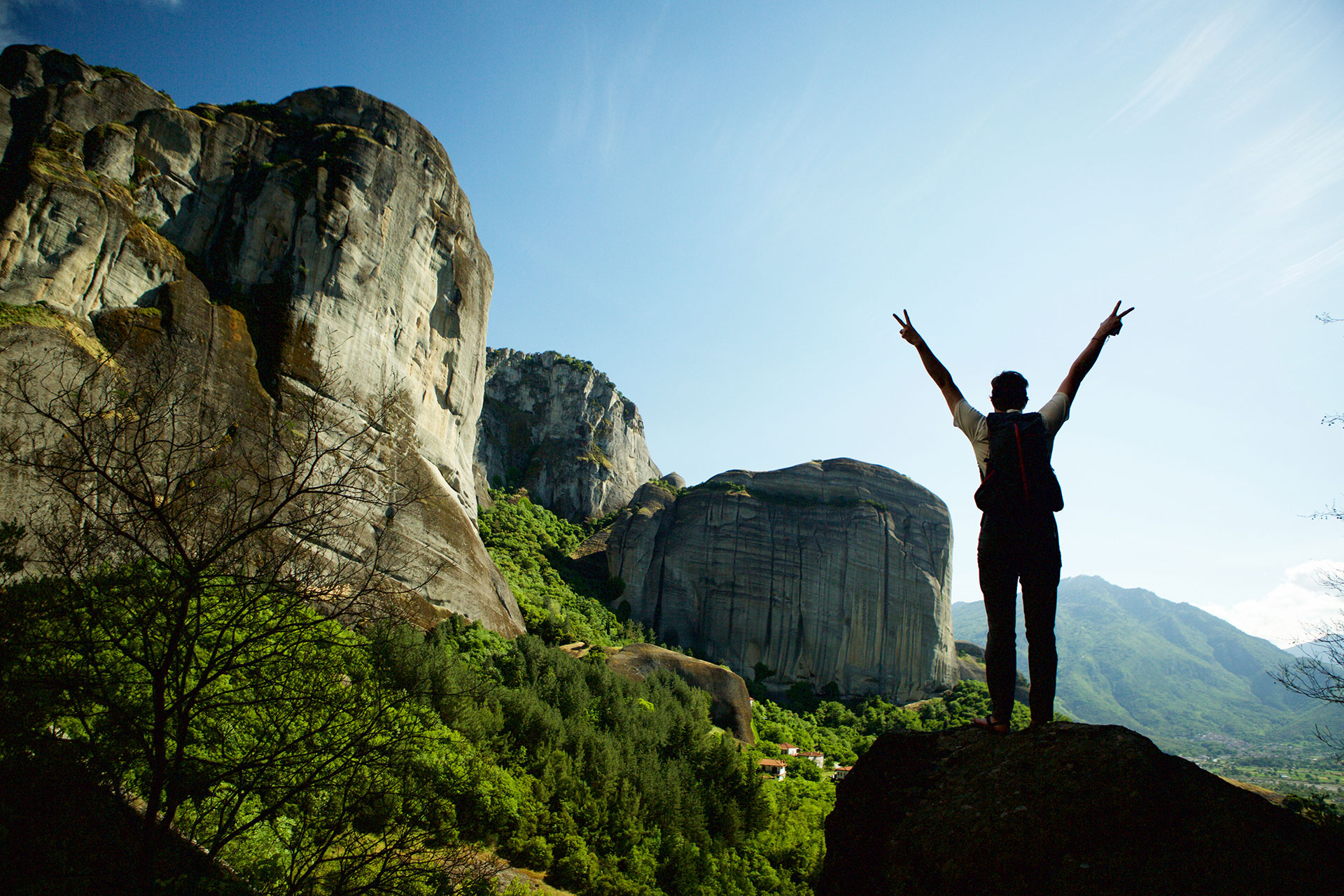 Many of the tours on our site, and all of our self-drive tours are unique in Visit Meteora. They have been thoroughly designed by us to ensure that your tour goes smoothly and they are updated regularly to include new accommodation, attractions and travel ideas that reflect our customer feedback.
Exclusive online Specials & Early-bird Savings!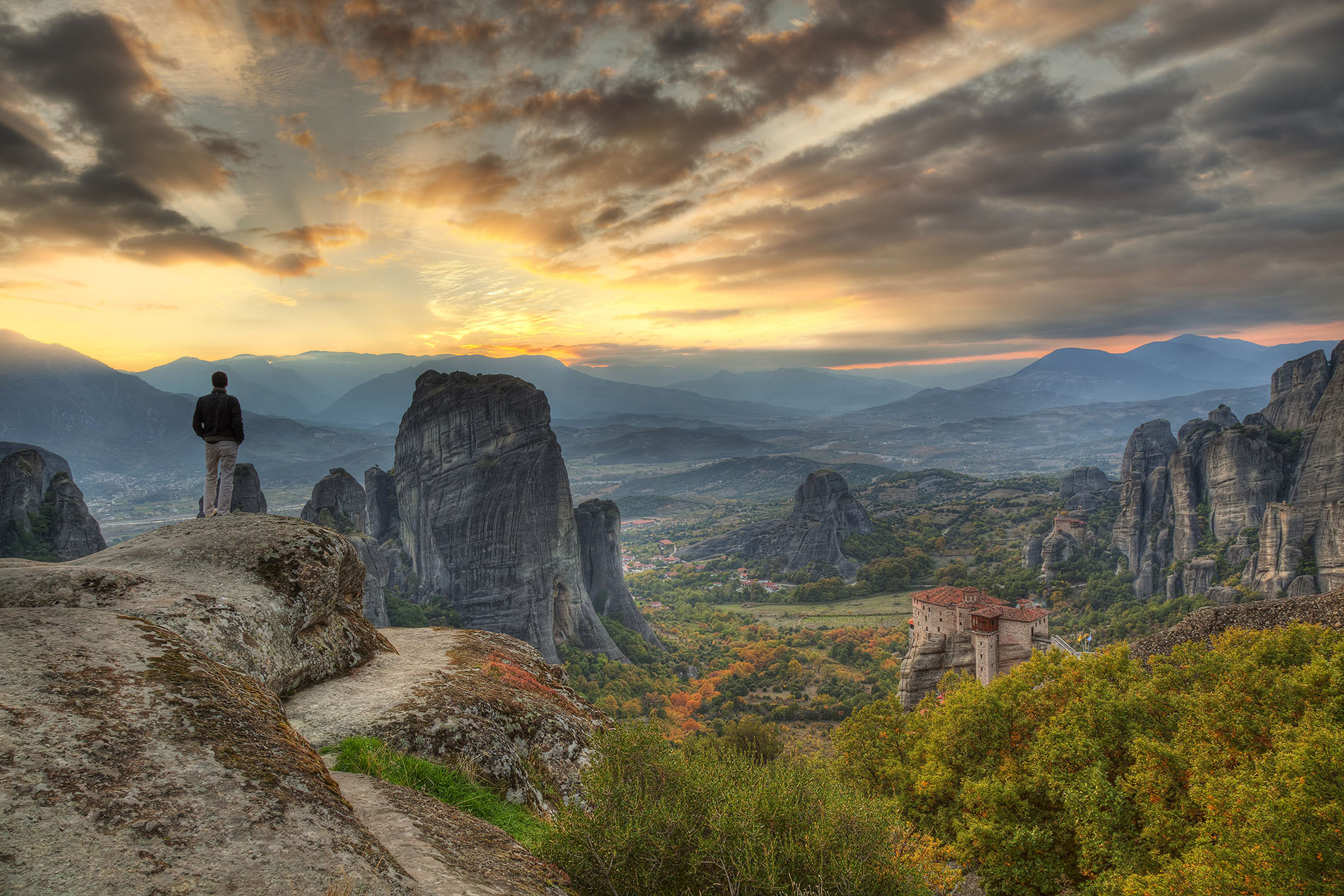 We have our 'Best Price Guarantee' and we have exclusive specials and early-bird booking specials to ensure that booking with Visit Meteora provides you with the best value, anywhere around the world! Our specials are updated regularly on our website so that you can see how much your tour is going to cost immediately!
No service fees!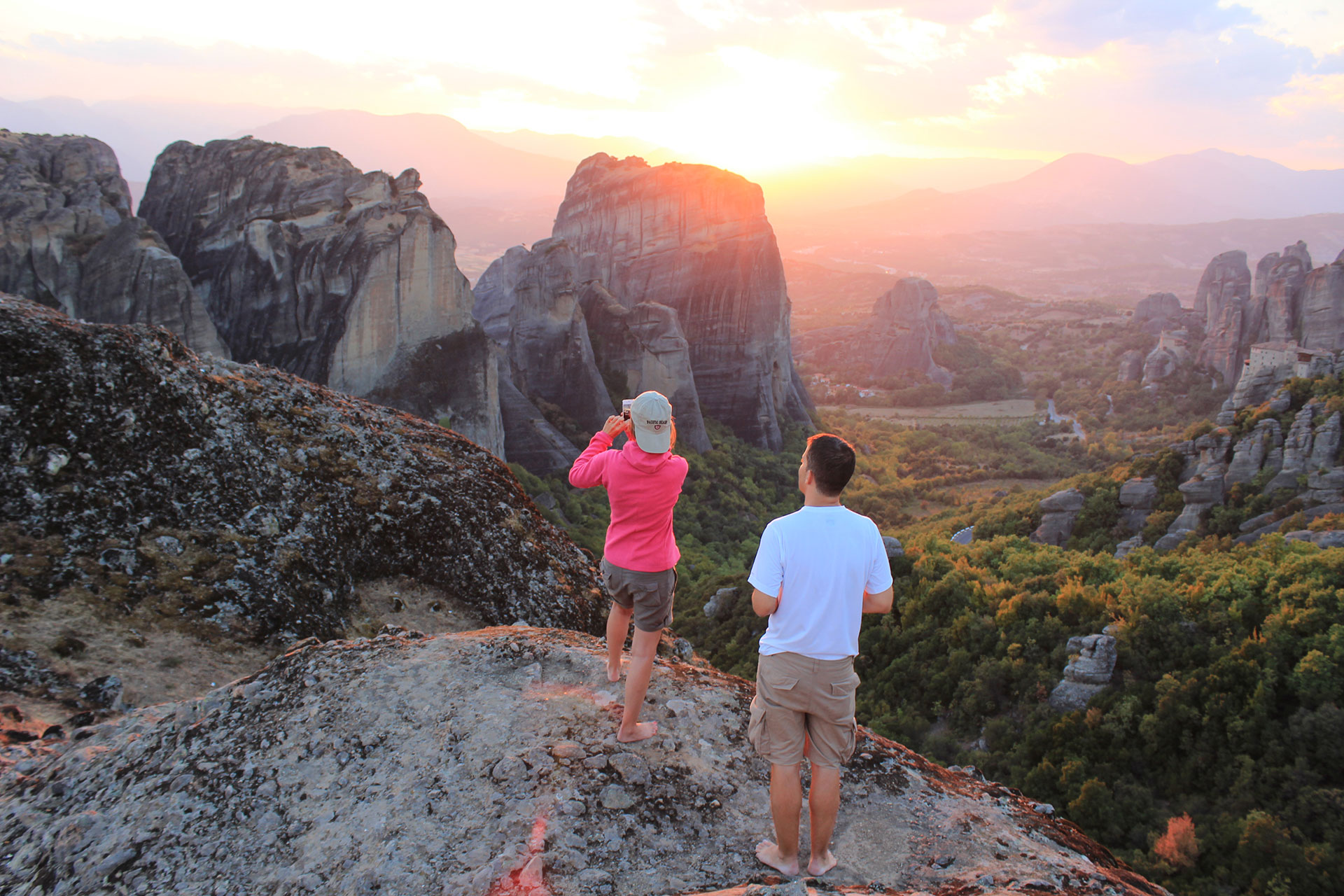 Unlike a lot of high street agencies, we do not charge service fees. We provide the level of service we would expect if we were to book a tour ourselves. As tour operator specialists, we maintain a personal interest in all of our clients and we take great pride in the loyalty our customers have shown us year after year.
Holiday packages & destinations!
We are continually expanding our range of holidays so as to offer our clients a wider choice of travel experiences in and around Meteora.
Prompt service and email replies!
There is nothing more annoying than taking the time to fill out an inquiry form, or Emailing a travel company and not getting a response for days – and sometimes not at all! It is a great priority for us to get back to all of our clients as quickly as possible.
We offer a variety of deals!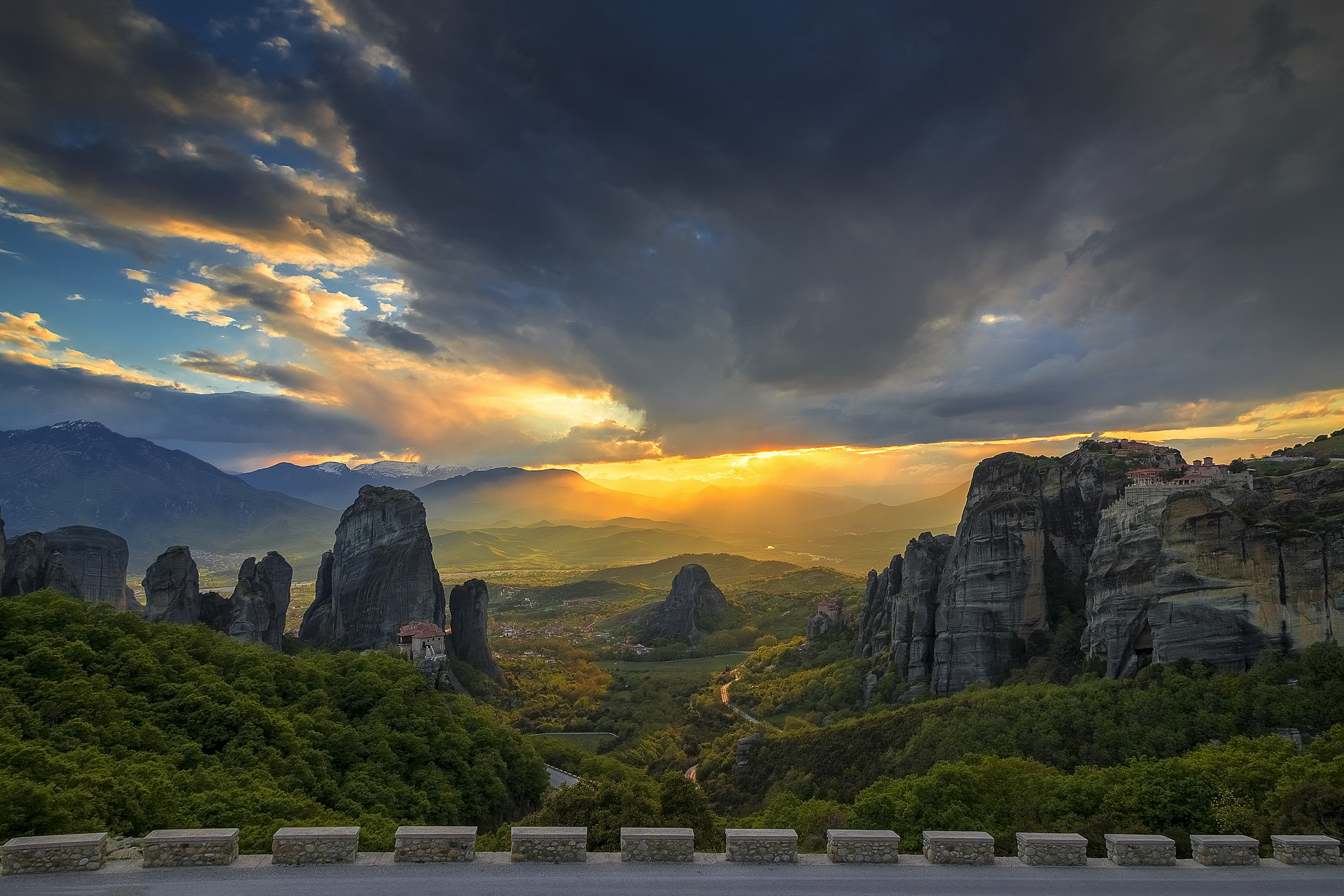 Great deals for holidays in Meteora! We have special deals for accommodation, food deals and activity deals that take you to some of the most breathtaking sites. Whether you are planning a long holiday in Meteora or just a short break, Visit Meteora guarantees offers all year round on anything that suits your traveling profile!