Main Info
This 2-days private tour will drive you to the two of the most important sites of mainland Greece, Delphi and Meteora.
Share this tour with your friends
2-day Private Tour from Athens to Delphi and Meteora
Up to 2 people: 1675 EUR
Up to 4 people: 1770 EUR
Up to 6 people: 1870 EUR
Up to 7 people: 1974 EUR
Why to book the 2-day Private Tour from Athens to Delphi and Meteora with us
Just a few of the beautiful sights you'll see during your tour
This 2-day private tour from Athens to Delphi and Meteora includes all transfers with VIP Limo vehicle, English-speaking driver, and a private local tour in Meteora to further enhance your visit here. With our comfortable vehicles and under the care of our experienced professional drivers you will cross through mainland Greece safely and hassle-free, enjoying great scenic views on the way. You may choose to add for your visit to the archaeological site of Delphi a licensed guide to enhance your experience.
With this 2-Day private tour, provided by Visit Meteora you will be able to visit two of the most important UNESCO sites of mainland Greece: Meteora, and Delphi, and stay at the best hotels. With this private tour, you can tailor-make the itinerary according to your own personal preferences! Enjoy spectacular views and personalized attention guided by locals! Whether you travel alone. with friends or with family, this is an ideal way to explore 2 of the most important sites of mainland Greece!
We can modify this private tour according to your own personal preferences and choose the hotel (upon availability) you wish!
100% refund if you cancel your reservation up to 48 hours prior to the start time of the tour
Unused features are non-refundable. No shows forfeit entire payment.
Departure and return point
Frequently Asked Questions About This Tour
What other tourists are
saying about us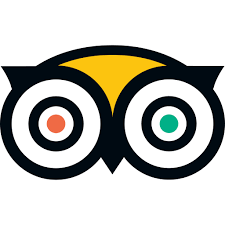 CarlosLluch
We did both a private tour and a sunset group tour, in addition Travel Meteora arranged the train tickets from Athens and the pick up from and back to the train station. The tours were informative, professional, the monasteries are impressive, the culture and tradition are rich, the views are magnificent and the landscape is spectacular.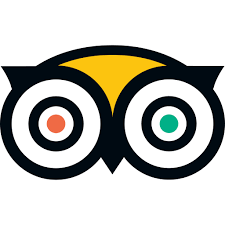 Julie S
Wow! Book this trip with this company-you will not be disappointed!! We took the Half-Day Tour and the Sunset Tour. As advertised, they covered different monasteries. The driver knew exactly where to stop for the best pictures and navigated the winding roads beautifully. The guides were engaging and thorough in their knowledge. We were appreciative of the complimentary cold water, the air conditioned small bus, and curb side pickup at the hotel. We have several friends traveling to Greece soon and we recommended this company to them.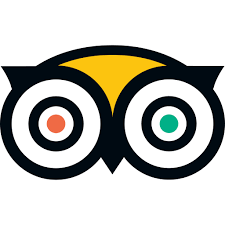 Jayne and Barbara
Our trip to Meteora was organised by VisitMeteora company. They were exemplary. All pickups were punctual, vehicles were safe and immaculate, drivers careful and courteous and the guide Vasilis was thoughtful, and provided relevant information in an interesting manner. In addition, on arrival in Meteora we had an emergency situation and the office staff and manager couldn't have been more helpful. We have traveled extensively and we believe this company is everything and more that a traveler could want.