Main Info
Visit the best spots to photograph all six monasteries
During the all day private photo tour we will explore and photograph the Meteora rock formations and most notable areas of Meteora and unknown surrounding areas. As local photographers we will guide you to the best place as we give you tips on the most beneficial ways to get the best photos on your trip.
Share this tour with your friends
Private All Day Meteora Photo Tour
Departure: from Kalampaka or Kastraki
Why to book the Half-day Sightseeing Tour with us
Just a few of the beautiful sights you'll see during your tour
In the All Day Private Meteora Photo Tour we visit the best spots to photograph all six monasteries from outside on the magnificent rocks of Meteora and the surrounding areas. We will also visit one or two of the 6 Monasteries of Meteora.
You will explore the landscape and the same time you will learn about the history and architecture of this enchanting place, all while capturing it through your lens. We will take you to sites in Meteora and surrounding areas: small waterfalls, rivers, old bridges (depends on the season), caves, rocks at more distant points with spectacular views, and peaks from where we can see and photograph the large complexities of the Meteora Rocks.
We can also cover some museums and old churches of historical and religious interest, all worthwhile for knowledge and photographic opportunities. We will take a break to have lunch in a Traditional Greek Taverna to taste the local foods and the day will be properly wrapped up with an epic sunset shoot up on the Meteora rocks. Overnight stay in Kalampaka.
Take the unique opportunity to explore, learn about and capture remarkable photos of the Meteora Rocks! You will learn practical tips you can use instantly to enhance and refine your photography skills. We will point out details invisible to the untrained eye, reveal the best points on the route of your interest and identify photo opportunities for the most creative shots. This is a tour of a lifetime, allowing you a full day to cover one the most incredible natural landscape that Greece has to offer.
It recommended that you bring a tripod or ask us to bring one for you!
Don't have a professional camera? Don't worry. We are able to teach you tips and tricks on your compact camera and smartphone too.
Wear suitable shoes for hiking, and bring a small backpack.
100% refund if you cancel your reservation up to 48 hours prior to the start time of the tour
50% refund if you cancel your reservation up to 24 hours prior to the start time of the tour
Cancellations received within 1 day of departure will incur a penalty of 100% per person.
Unused features are non-refundable. No shows forfeit entire payment.
What other tourists are
saying about us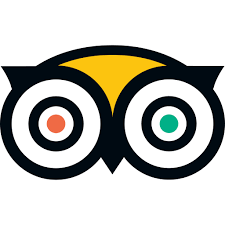 CarlosLluch
We did both a private tour and a sunset group tour, in addition Travel Meteora arranged the train tickets from Athens and the pick up from and back to the train station. The tours were informative, professional, the monasteries are impressive, the culture and tradition are rich, the views are magnificent and the landscape is spectacular.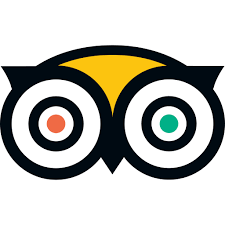 Julie S
Wow! Book this trip with this company-you will not be disappointed!! We took the Half-Day Tour and the Sunset Tour. As advertised, they covered different monasteries. The driver knew exactly where to stop for the best pictures and navigated the winding roads beautifully. The guides were engaging and thorough in their knowledge. We were appreciative of the complimentary cold water, the air conditioned small bus, and curb side pickup at the hotel. We have several friends traveling to Greece soon and we recommended this company to them.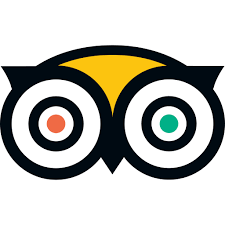 Jayne and Barbara
Our trip to Meteora was organised by VisitMeteora company. They were exemplary. All pickups were punctual, vehicles were safe and immaculate, drivers careful and courteous and the guide Vasilis was thoughtful, and provided relevant information in an interesting manner. In addition, on arrival in Meteora we had an emergency situation and the office staff and manager couldn't have been more helpful. We have traveled extensively and we believe this company is everything and more that a traveler could want.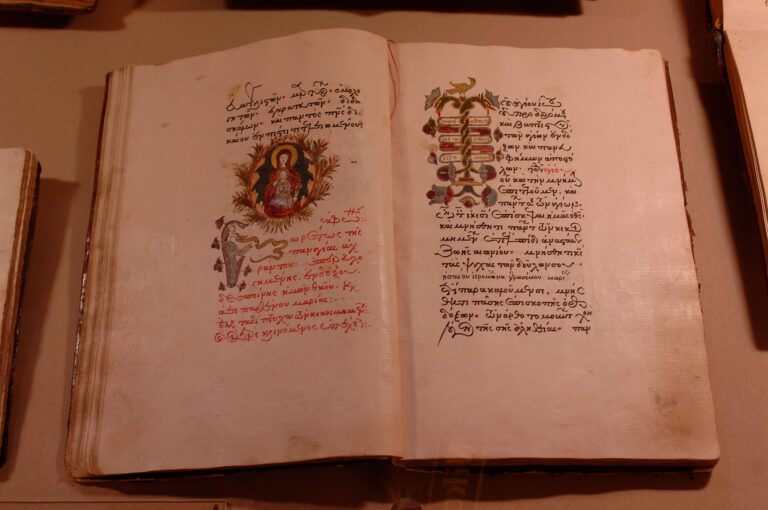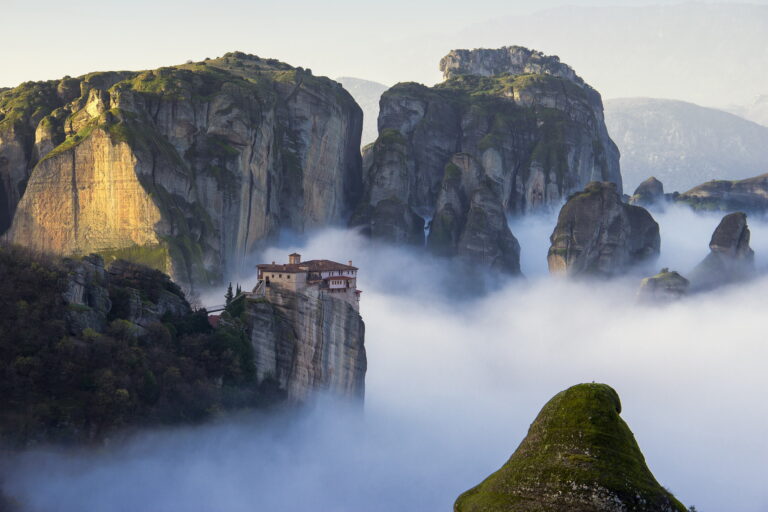 Planning Your Trip, Top Reads
There are a few things to know before you visit Meteora and the ancient monasteries of Meteora. Below we have prepared a shortlist of ...