Meteora is not a place that can be fully explored in one day. Learn how you can enjoy a full week at Meteora with this comprehensive guide!
Day 1
A visit to all the monasteries in one day is next to impossible. The monasteries are generally open to all visitors from 9 am till 1 PM and from 3 PM till 5 PM /6 PM (according to summer or winter season). Wishing to see a specific monastery on a specific day is not always feasible, as each one has its closing days throughout the week. All monasteries are open on the weekends.
If you do not have a car and you cannot spend the night here, you can always choose to follow our half-day Meteora tour. This sightseeing tour would be the perfect introduction of the Meteora area and the monasteries for first-time visitors, in an effort to make the most out of your one-day stay.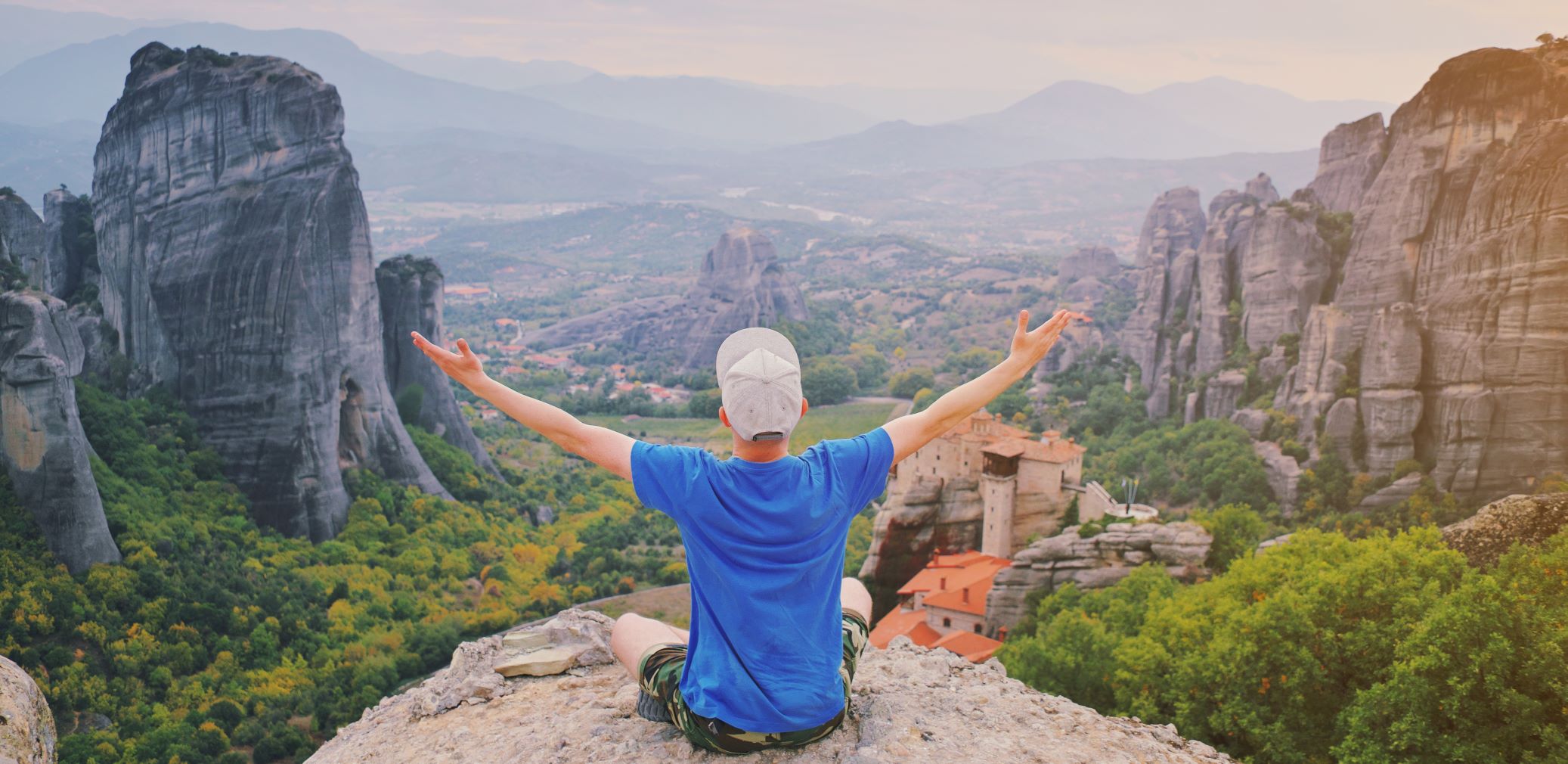 Day 2
A second day allows for a more relaxed pace and the opportunity to see more of the surrounding landscape, especially if exploring it on foot. There is no better way to enrich your stay than to join one of our hiking tours, or simply an organized guided visit to the monasteries with one of our private vehicles. And if you feel ambitious enough, why not try climbing?
Whatever the choice, a panoramic view towards a huge valley and breathtaking mountains calls for discovery and infinite photos! Let yourselves get carried away by the guided commentary of one of our professional, knowledgeable local tourist guides, who are always looking for a reason to share their passion for Meteora and reveal to you the secrets of this mystical land. Don't hesitate to join one of our most promising tours, or choose a customized tour that suits your individual needs!
You may finish off your day with a delicious dinner of local cuisine, or simply enjoy a drink with an atmospheric background of the dimly lit rocks.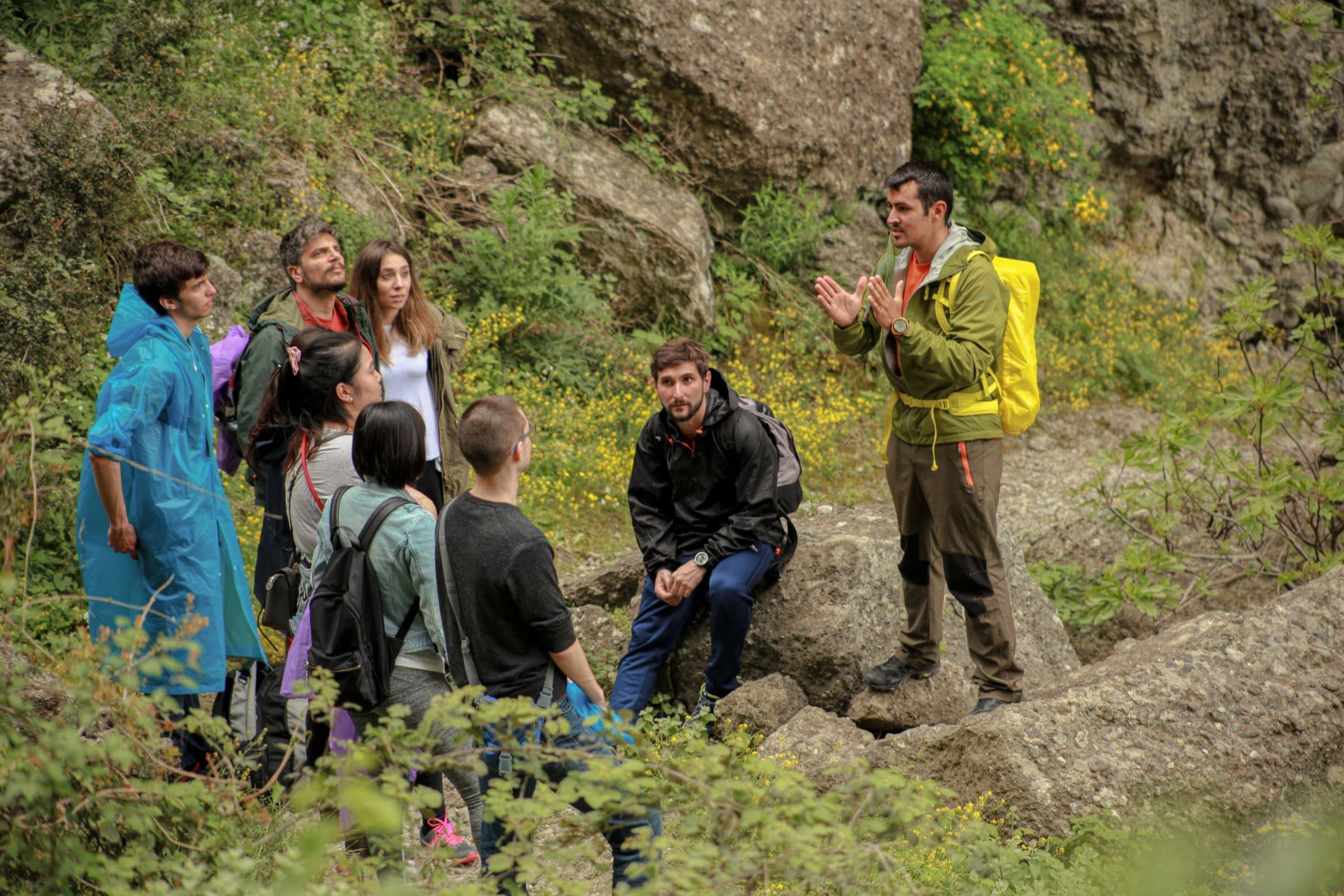 Day 3
Why not enhance your stay in Kalambaka or Kastraki with a day-trip to one of Greece's most significant ancient Greek sites?
On your third day visit Delphi, the religious center of the ancient Greek world, where the famous Oracle provided prophecies to all visitors in god Apollo's temple. Enrich the three-hour-drive with a further stop at Thermopylae, one of the most renowned battlefields, where the famous 300 Greek Spartan soldiers were challenged by the Persian ones about 2500 years ago! Visit the most interesting local museum (Innovating information Historical center at Thermopylae) for a virtual demonstration of one of the most famous battles in antiquity!
*Alternative day excursion: a visit to Dion and Vergina, two most impressive archaeological sites, combined with a stop in the area of Platamonas or Katerini for a swim (approx. 3 hrs to Vergina)! In Dion explore Greece's best-preserved Roman baths and ancient Greek houses with some of the best mosaics in situ. Also, let the sanctuaries of the Egyptian deities impress you. In Vergina, discover Greece's most authentic museum – an underground tomb! – which houses the impressive graves of the Macedonian king Phillip II and of prince Alexander IV. Admire the golden crowns, armory and other precious grave objects of the Macedonian royalty.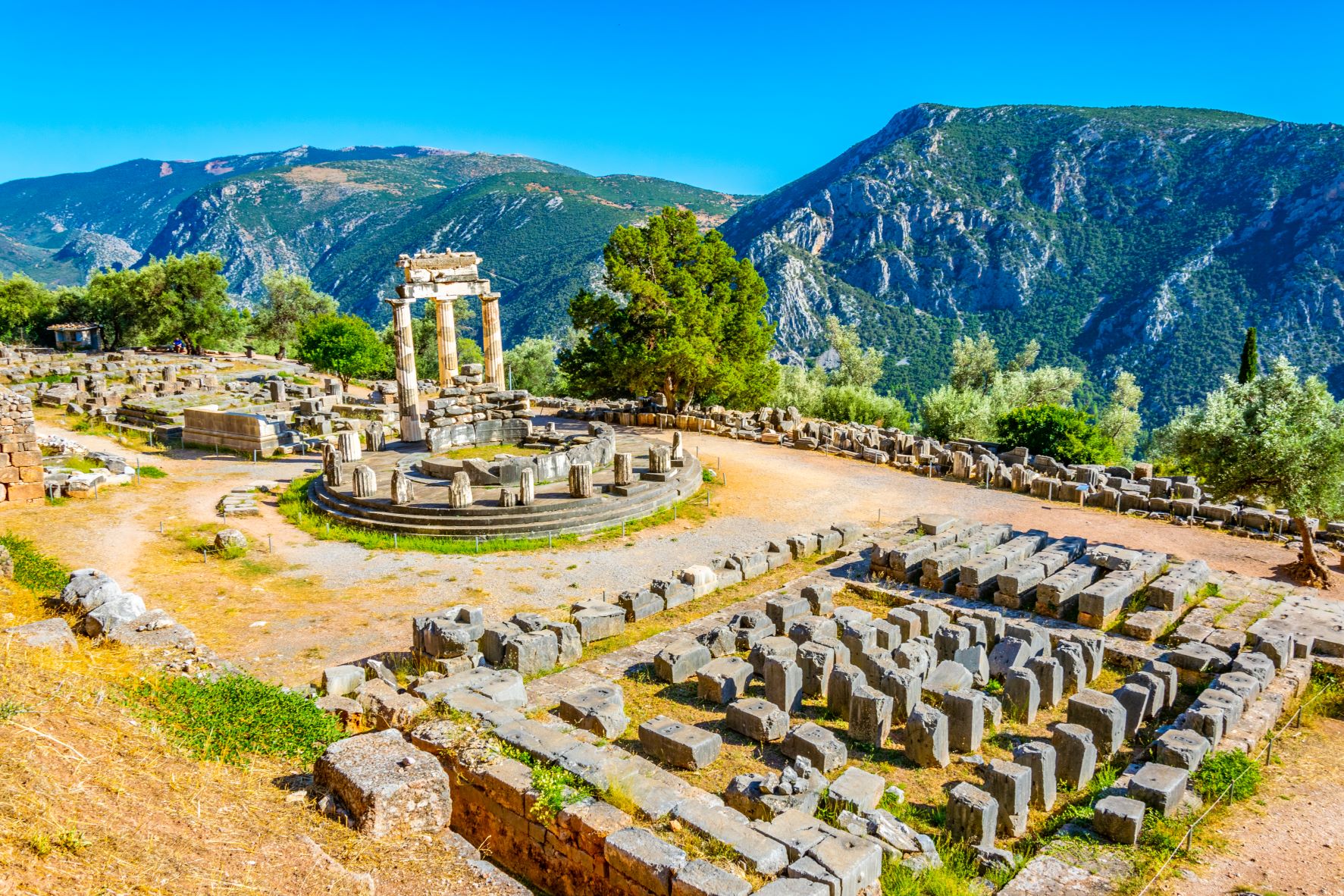 Day 4
Explore the mountains near Meteora. A trip to the Aspropotamos ("white river") region should not be omitted. It is a striking location in the nearby Pindos mountains, where a variety of wild life is met and where man has left his mark in the construction of many beautiful old monasteries and medieval bridges. Express your adventurous spirit through a selection of outdoor activities, such as horse-riding and river-rafting, and have an amazing time! This trip is not on offer from December until early April, as snowfall can make the roads inaccessible.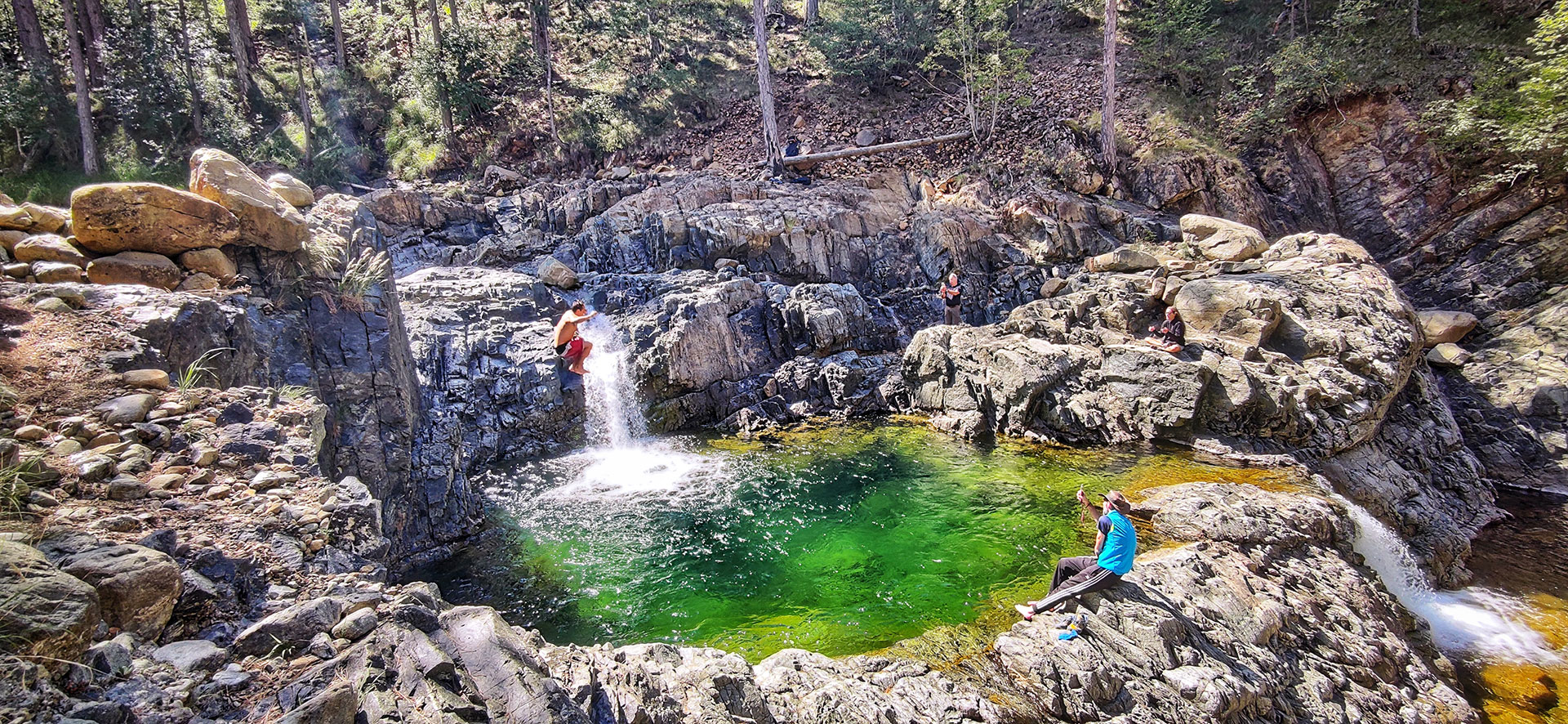 Day 5
For your fifth day, we recommend a gastronomic exploration through the private food & wine tour.
Meteora isn't just an amazing UNESCO World Heritage site; it's also the perfect destination for foodies. If you are interested in tasting local flavors away from touristic places, eat lunch where locals eat, or visit local wineries and learn about Meteora wines then this is the perfect tour for you. Escape on the scenic countryside around Meteora with an English speaking guide to walk you through the rich local flavors, the long history and the culture of Meteora.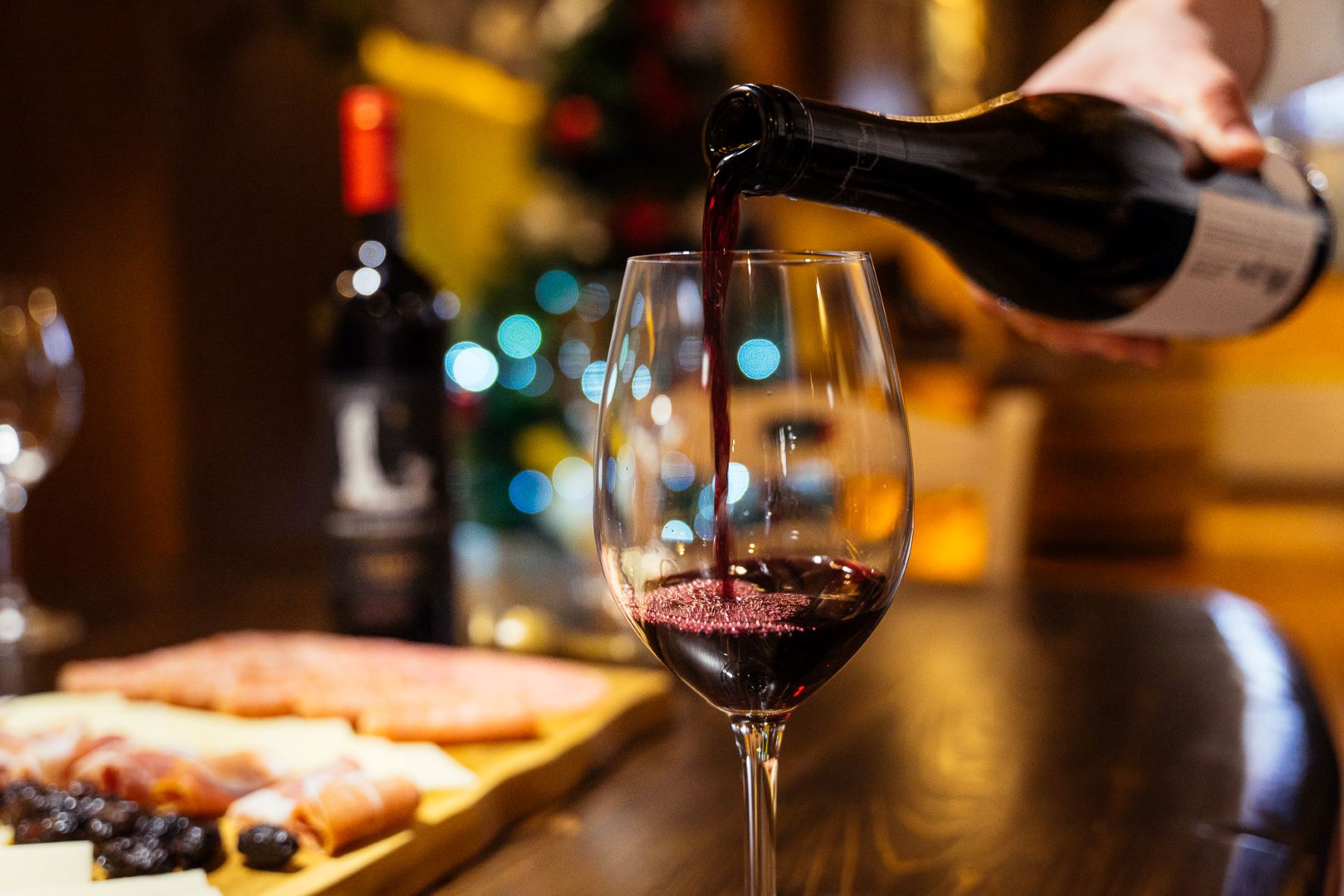 Days 6 and 7
Why not spend two days relaxing and exploring the old part of the town of Kalambaka? Stroll through the town's narrow streets and experience the old-style traditional houses and hospitable tavernas. Visit the oldest church of the town, dedicated to Virgin Mary and constructed with the material of a pre-existing ancient Greek temple dedicated to Apollo. Visit the hermitage of St. Nicholas of Badova on your way towards the village of Kastraki, for a closer look at the relics of old Byzantine monasteries in the caves.
And if you still have the energy to spear, visit the cave of Theopetra, 10 km outside Kalambaka, and check out the Neolithic burials and the footprints of our Neandertal ancestors! There is no greater feeling than traveling in the past as far as 45 000 years ago. For the end of your day, do not miss out on the sunset from the spot that the locals call Psaropetra. It is definitely a "must" before leaving the Meteora area with the fondest memories…